City of Mount Pulaski hosts Junk Drop-off Days

Send a link to a friend Share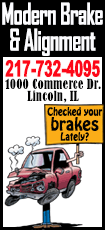 [June 10, 2017] MOUNT PULASKI - The city of Mount Pulaski will host Junk drop-off days From Friday, June 16th through Sunday, June 18th.

Mount Pulaski residents are encouraged to take advantage of this city sponsored program to rid their homes of unwanted trash not normally accepted on regular trash pick-up days.

Please note, there will be NO curbside pick-up for this event. Trash must be brought to the Mount Pulaski Township Shed (404 S. Spring Street) and deposited inside the dumpsters provided. Please DO NOT leave items outside the dumpster.

The following items will not be allowed in the public dumpsters:

Clothing, batteries, paint, paint cans, chemicals, drywall, remodeling debris, tires, riding lawn mowers, computer monitors or hard drives, TVís, fluorescent lights, freezers/refridgerators, washer/dryers, yardwaste, e-waste(electronics).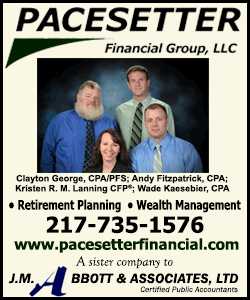 Remember it is better for the environment if we recycle. Mount Pulaski is also hosting a recycling day on June 10th.

The Logan County Joint Solid Waste Agency also provides recycling collection points throughout the county. To learn more about recyclable items and disposal locations see the following web site from Logan County Joint Solid Waste:
www.co.logan.il.us/jswa/recycling_ information.pdf


In addition to trash collection, the city will provide free mulch on Friday, June 16th and Saturday, June 17th.
[City of Mount Pulaski]