"Healthcare in Disaster Situations: Your Voice Matters"
Public encouraged to attend open forum meeting

Send a link to a friend Share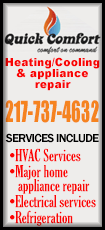 [June 12, 2017] CHICAGO – Disastrous events in your community—like a tornado, long power outage, or disease outbreak—can strain health care resources. Knowing what to expect and having a plan can help you and your community get through it.

The Chicago Department of Public Health (CDPH) and the Illinois Department of Public Health (IDPH) are cosponsoring a series of community engagement meetings around the state entitled "Healthcare in Disaster Situations: Your Voice Matters." Join us for an open discussion on how to prioritize health care resources during a disaster.
Learn how you and your neighbors can respond during these situations. Bring your ideas, questions, and concerns to this open forum and let your voice be heard. Your input will be used to help Illinois develop a health care plan for disasters.
The sponsors are interested in hearing from all members of the community, especially those without prior professional knowledge of health care and emergency management. Meetings are free to attend and will include a raffle prizes for those who attend the whole meeting. Additional information and registration information can be found by visiting https://disasterfeedback.eventbrite.com.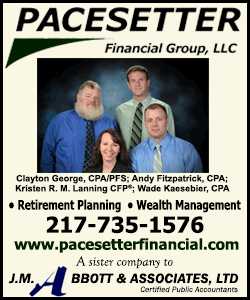 Schedule for central region:

Tuesday, June 13

9 a.m. – noon

Springfield

Crowne Plaza

3000 S. Dirksen Parkway, Springfield

Tuesday, June 13

6 p.m. – 9 p.m.

Bloomington

Illinois Wesleyan University Memorial Center

104 E. University Ave., Bloomington – Davidson Room

Wednesday, June 14

9 a.m. – noon

Peoria

Caterpillar Visitors Center

110 SW Washington St., Peoria – Classroom Space
[Illinois Department of Public Health]