Route 66 Association of Illinois Annual Tour takes in local sights including Heritage in Flight and Mill Museums

Send a link to a friend Share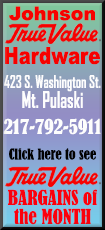 [June 13, 2017] LINCOLN - Every year on the second weekend of June, The Route 66 Association of Illinois sponsors a trip along the iconic highway as it winds its way through Illinois. This year the tour started in Countryside, Illinois and will end on Monday with a crossing of the Mississippi River on the now closed Chain of Rocks Bridge.

The Association is based in Pontiac and the annual tour of the highway in Illinois started in 1990. The mission of the Association is to educate and promote Route 66. Members of the Illinois Association come from Illinois and Indiana, but there is one member from Portland, Oregon.

This year the Association stopped in Lincoln for the weekend. Their weekend started with a banquet Friday evening at Lincoln College.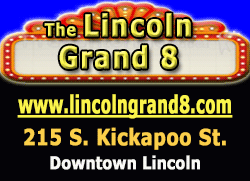 Local tours included the Heritage in Flight Museum at the Logan County Airport and recently opened The Mill Route 66 Museum. This is the second time the Association travelers have stopped in Lincoln for the weekend. The other time was in 2011.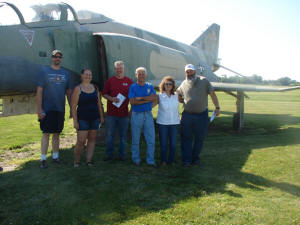 Route 66 of Illinois members enjoyed wandering around the museum's outdoor displays of aircraft.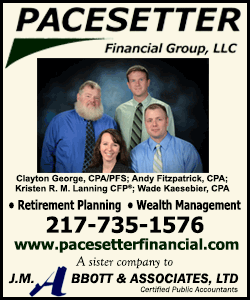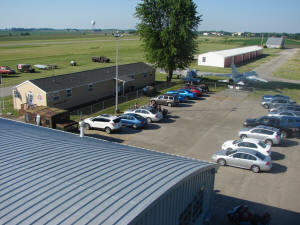 The Heritage in Flight Museum building is a relic of World War II, a barracks from army training base, 'Camp Ellis,' that was located west of Havana, Illinois. Camp Ellis also served as a German prisoner of war camp.

Members drive their family cars, classic cars, and some unique vehicles, such as this year's Radio Flyer car, and an upside down Ford pickup truck that turns heads wherever it goes.

Lincoln is fortunate to be on Route 66 and enjoys visitors from all over the world who want the experience of traveling from Chicago to Saint Louie, and to the shores of the Pacific.

[Curtis Fox]