Incident at Logan County Courthouse leads to one arrest on Wednesday

Send a link to a friend Share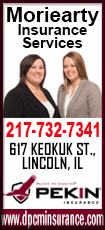 [June 16, 2017] LINCOLN - On June 14, 2017, at approximately 1424 hours (2:24 p.m.), Jessy Bialeschki was at the Logan County Courthouse for a scheduled court appearance.

During the course of those proceedings, Bialeschki was ordered to be taken into custody for contempt. As deputies attempted to take Bialeschki into custody, Bialeschki became combative and struck a deputy before attempting to flee the courtroom.

During this incident, Bialeschki damaged a door in the courtroom and battered a court bailiff before being taken into custody.

Bialeschki was transported to the Abraham Lincoln Memorial Hospital Emergency Department for treatment.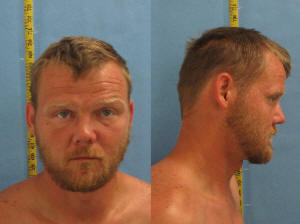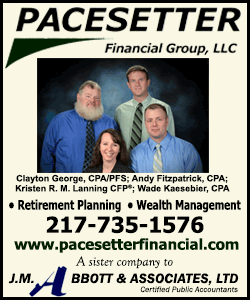 Bialeschki was later transported to the Logan County Jail where he was held on the charges of Aggravated Battery, Resisting Arrest, and Criminal Damage to State Supported Property.

No weapons were involved in this incident.
[Mark Landers
Chief Deputy of Operations
Logan County Sheriff's Office]