Governor Rauner Calls Lawmakers Back to Springfield to Pass Compromise Balanced Budget Plan
Compromise Plan Includes Property Tax Relief, Job Creation, Term Limits and Spending Caps


Send a link to a friend Share
[June 16, 2017] SPRINGFIED – One day after House and Senate Republicans unveiled a compromise balanced budget plan to end the budget impasse, Governor Bruce Rauner today called lawmakers back to Springfield for a 10-day special session from Wednesday, June 21st through the June 30th fiscal year deadline.

"Republicans in the General Assembly have laid out a compromise budget plan that I can sign," Governor Rauner said in a video announcing special session. "It provides a true path to property tax reduction and it reforms the way our state operates to reduce wasteful spending. It will fund our schools and human services, while spurring economic growth and job creation. It is a true compromise – and one I hope the majority in the General Assembly will accept."

For two weeks, the majority in the General Assembly ignored repeated calls to return to Springfield since adjourning on May 31st without passing a full-year balanced budget. If no action is taken by the General Assembly to pass the compromise balanced budget plan by June 30th, the ramifications for our state will be devastating and long-lasting. In order to find a resolution, Governor Rauner issued 10 proclamations calling for special sessions every day starting Wednesday, June 21 at Noon.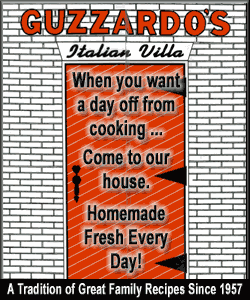 The proclamations direct the General Assembly to consider legislation that will reach a balanced budget with changes to our broken system, including property tax relief, job creation, term limits and spending caps. Should the General Assembly enact the compromise balanced budget plan prior to June 30th, the Governor will cancel any remaining special session days.

"We have tough, urgent choices to make, and the legislature must be present to make them," Governor Rauner said. "In the days ahead, let's show the people of Illinois we have their best interests in mind, not our own. And together, we will move our state forward to a better and brighter future."
[Office of the Governor Bruce Rauner]