Park District Summer Archaeology, Ecology Camps at Creekside
Archaeology camps start June 19, Ecology camps begin June 26


Send a link to a friend Share
[June 19, 2017] LINCOLN - Become an amateur archaeologist and investigate the lifeways of Illinois' human inhabitants, from the prehistoric Ice Age to historical pioneer times; or venture into the realm of ecology as you investigate how the plants and animals of Central Illinois interact in their natural environments, during two weeks of special camps at the Dr. G. Dennis Campbell Creekside Center for Environmental Education at Lincoln College.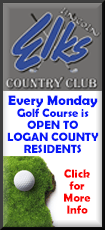 Students entering fourth grade through ninth grade have an opportunity to participate in the two special camps being conducted by Lincoln College Creekside Director, Dr. Dennis Campbell.

The first camp will focus on archaeology and begins Monday, June 19. The second session will concentrate on ecology and begins the following Monday, June 26. Both camps are being offered through the Lincoln Park District.

Morning (9 a.m.-noon) sessions and afternoon (1-4 p.m.) sessions are offered each day Monday through Wednesday. Participants can attend just one session, or all six sessions, or anything in-between.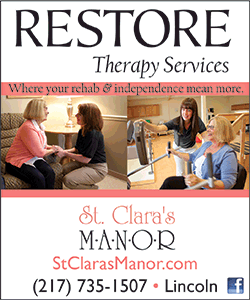 For the archaeology camps, simulated archaeological digs will be conducted each session, and a variety of other activities will be conducted throughout the week, including designing and constructing pioneer and Native American shelters and gardens, making primitive crafts and "artifacts," playing pioneer and Native American games and sports, reading and telling stories of past cultures, and walking in the footsteps of the largest woolly mammoths discovered on Earth.

For the ecology camps, local natural habitats will be sampled for plants and animals each session, and a variety of other activities will be conducted throughout the week, including constructing bird feeding stations and nest boxes, planting wildflower seeds/seedlings and tree saplings, making nature crafts, monitoring land and water conditions, navigating natural terrains using GPS, maps, and compasses, and measuring and identifying trees.

The camps are taught by Lincoln College Creekside Director, Dr. Dennis Campbell (Lincoln College science faculty member for over 20 years, with Ph.D. degree from the University of New South Wales, Australia, in zoology, and M.S. and B.S. degrees from Texas Tech University in geology and zoology)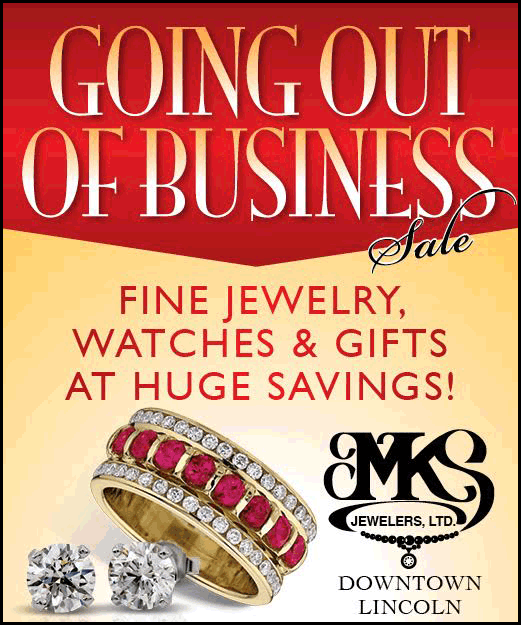 Costs are $25 per session per day (registration and payment to Lincoln Park District.) To register, contact the Lincoln Park District at 217-732-8770)

A limited number of scholarships (Creekside Endowment for Summer Camps from Lincoln College) for partial camp participation may be available for students requiring financial support. Please contact Dr. Dennis Campbell (217-735-7260) for information about for the scholarship application procedure.

Campers should wear long pants and study shoes. Camp activities will take place outdoors, including under a pavilion and on the prairie, in the forest, and near a creek, so campers should dress appropriately. Sun-screen and hats are also recommended. This is an outdoor environmental center, so a drizzly day might keep us under the pavilion, and stormy weather might cancel the day altogether.

All campers will be expected to uphold high standards of conduct during the camp.

Daily mid-morning and mid-afternoon snacks/drinks will be provided to each student. Participants for consecutive morning and afternoon sessions on any one day are invited to bring a sack lunch/drink to enjoy under our teaching pavilion (with supervision) between sessions.

Supervised Early Drop-Off and Late Pick-Up are available. Students may be dropped off as early as 8 a.m. and picked up as late as 5 p.m.
Creekside is approximately 4 miles due north of Lincoln, Illinois, off of County Road 2000N halfway between County Road 1100E and 122th Ave; from Co Rd 2000N take the gravel road – Small-Edwards Trace – north to the Center.
[Mark Gordon
Public Relations and Media Manager
Lincoln College]