Closing arguments set in Massachusetts 'Baby Doe' murder case
Send a link to a friend Share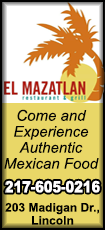 [June 20, 2017] BOSTON (Reuters) - The trial of the Boston man accused of murdering a toddler in 2015 and dumping her body in the ocean, sparking a months-long effort to identify "Baby Doe" after her remains washed up on shore, is due to wrap up with closing arguments on Tuesday.

Michael McCarthy, 37, is charged with punching 2-1/2-year-old Bella Bond to death in the apartment he shared with his former girlfriend, Rachelle Bond, and dumping her plastic-wrapped body in Massachusetts Bay.

A woman walking her dog found the unidentified toddler's badly decomposed remains. Investigators launched a billboard campaign featuring an artist's rendition of what the child would have looked like in life headlined "Did you know me? Please ... tell the police my name."

Bond, now 41, did not report the death for months and the child's identity was only learned after a friend of the couple tipped off police that the girl was missing. Bond in February pleaded guilty to being an accessory to murder after the fact.

McCarthy did not take the witness stand during his trial but Bond did, telling the jury that her formed boyfriend had repeatedly said that he believed the child was a "demon."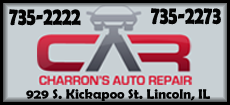 She also recounted witnessing him strike the child.

"I just saw her bounce off the bed. She bounced. She bounced up and came back down," Bond said at Suffolk County Superior Court. "I picked her up to get out of there and he grabbed me by the throat and he told me he'd kill me."

Both McCarthy and Bond struggled with drug addiction, the subject of lengthy testimony during the three-week trial.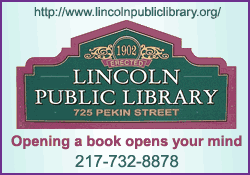 Defense attorney Jonathan Shapiro tried to undercut Bond's credibility with the jury, noting that she had lied multiple times about her daughter's death. He also said Bond was obsessed with the occult and accused her of murdering her own child.

If found guilty of first-degree murder, McCarthy will be sentenced to life in prison without possibility of parole.

(Reporting by Scott Malone; Editing by Tom Brown)
[© 2017 Thomson Reuters. All rights reserved.]
Copyright 2017 Reuters. All rights reserved. This material may not be published, broadcast, rewritten or redistributed.