National Football League roundup
Send a link to a friend Share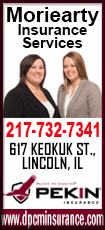 [June 20, 2017] June 19 (The Sports Xchange) - The U.S. Supreme Court struck down part of a federal law that bans offensive trademark protection in a ruling that could benefit the Washington Redskins in their legal fight over the team's controversial nickname.

The justices ruled the 71-year-old trademark law barring disparaging terms infringes on free speech rights.

The law used by the U.S. Patent and Trademark Office to prevent the NFL team from registering trademarks in and relating to the word "Redskins" and the logos used by the team was ruled unconstitutional by the Supreme Court.

- -

New England Patriots quarterback Tom Brady, making a promotional tour in China, hopes to play an NFL game in the country before his career comes to an end.

Brady almost had a chance to play a preseason game in China in 2007, but the matchup against the Seattle Seahawks was ultimately canceled as the NFL chose to focus on the debut of regular-season games in London, which began later that season.

"My dream is to play a game here in China someday," Brady said over the weekend, via ESPN. "We had an opportunity, I think, 10 years ago, and my team was going to play here, and unfortunately it didn't work out. But one day I hope that there are many games here, and over the course of a year, because it's such a great sport and because I love it so much, to bring that here and to bring the discipline and incredible strategy involved."

- -

[to top of second column]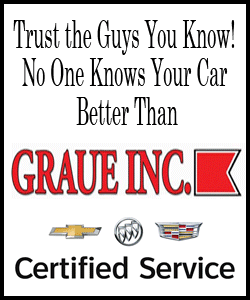 Wide receiver Eric Decker officially signed a one-year deal with the Tennessee Titans, calling the union with the team a "perfect storm."

Decker, 30, has owned a home in the Nashville area since 2012 with his wife, country music star Jesse James Decker.

- -
Larry Grantham, a defensive standout on the New York Jets' Super Bowl III championship team, died, the team announced Sunday night. He was 78.

Grantham played outside linebacker and was an original member of the New York Titans, who became the Jets in 1963 after three seasons. His 43 career takeaways remain a franchise record.
[© 2017 Thomson Reuters. All rights reserved.]
Copyright 2017 Reuters. All rights reserved. This material may not be published, broadcast, rewritten or redistributed.