Young Atlanta artists works inspired by the masters

Send a link to a friend Share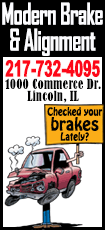 [June 20, 2017] ATLANTA - The Atlanta Public Library's second week of the Summer Art's Discovery Camp ended Friday with an art show held in the Union Hall space above the Palm's Grill Café. The week was devoted to visual arts and was once again designed by Mary Sunday.

This was Sunday's fourth year leading the visual art session of the three summer camps available to school-age kids in Atlanta. She was assisted by her friend Jayne Kindred and four helpers who were former visual arts campers who aged-out of the summer program. Atlanta kids from kindergarten through fifth grade can enroll in the art session.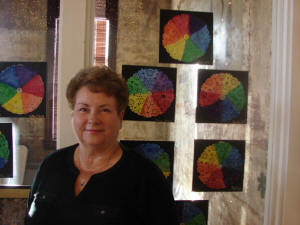 "It is a lot of work to come up with the camp structure," said Mary Sunday. Not a day goes by during the year when she does not think about what the theme will be for the next summer's camp. "I want to introduce new concepts and artists to the campers every summer so they will get a full range of what is available in visual arts," she said.

This year she chose Paul Klee and Gustav Klimt as the artists that were the focus of the camp. Klee and Klimt have unique subjects that identify their work.

Just before camp week, Mary Sunday gets together with her team to have an arts day at the Atlanta Public Library. They go over every aspect of the week to come, preparing for the twenty-six kids who come to have fun and learn. The campers are divided into two sections according to age.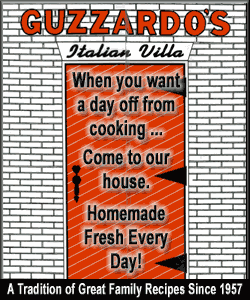 Friday evening is always set aside for an art show so that parents, relatives and friends can see what their youngsters have been creating all week. It is their first glimpse of the art fashioned in class.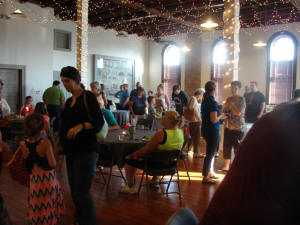 People filled the Union Hall space for the first ever unveiling of this years artists camp projects. Everyone was excited by the results. The walls and tables were covered with the finished products, attesting that it had been a busy week for the young artists.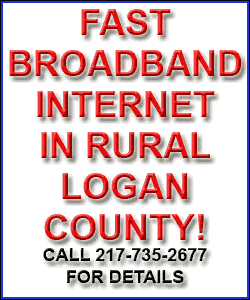 Some first time campers were already asking their parents about signing up for next year. Mary Sunday is already thinking about summer 2018, and what artists she wants to present.

[Curtis Fox]