Small upside for U.S. stocks in second half, worries loom
Send a link to a friend Share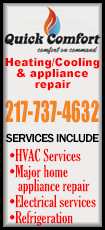 [June 29, 2017] By Caroline Valetkevitch

NEW YORK (Reuters) - U.S. stocks will rise marginally in the second half of the year, although any future economic disappointments or deeper uncertainty over President Donald Trump's agenda could trigger a market pullback, a Reuters poll showed.

The benchmark S&P 500 <.SPX> is projected to end this year at 2,460, only 1 percent above Wednesday's close of 2,440.69 but a new record high.

That median forecast of 51 strategists polled by Reuters over the past week was slightly higher than predicted in a March Reuters poll.

Three months ago the consensus among forecasters polled by Reuters had the S&P 500 at 2,355 by around now, which was too pessimistic. Only six of 32 forecasters surveyed then thought it would be higher than where it is now.

Growth in corporate earnings is expected to continue, allowing for indexes to rise further without raising a red flag of overextended valuations.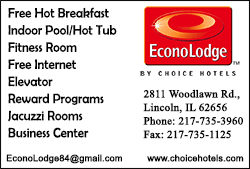 The S&P 500 is trading at about 18 times expected earnings over the next year, close to its priciest in over a decade. But analysts forecast S&P 500 profit growth of 11.3 percent this year, and some say valuations have already peaked.

"The broad context of corporate America right now is certainly healthy from (an) earnings perspective and will be critically important" if it is to continue to support the market rally, said Bill Northey, chief investment officer at U.S. Bank Wealth Management in Helena, Montana.

CORRECTION ON THE CARDS?

Several poll participants see a correction of at least 10 percent this year as likely, citing also as risks the possibility of an overly aggressive Federal Reserve, further declines in oil prices and less earnings growth than expected.

The S&P 500 has not had a 10 percent correction since the beginning of 2016. The benchmark index is already up about 9 percent in 2017 and has gained about 14 percent since Trump's Nov. 8 election.

Optimism that Trump will be able to push through tax reform and other pro-business items on his agenda has helped fuel the rally.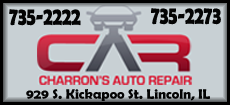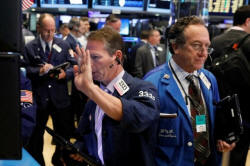 Traders work on the floor of the New York Stock Exchange shortly after the opening bell in New York, U.S., June 27, 2017. REUTERS/Lucas Jackson
Yet on Tuesday the International Monetary Fund cut its growth forecasts for the U.S. economy to 2.1 percent for both 2017 and 2018, dropping its assumption Trump's tax cut and fiscal spending plans would boost growth.

Investors have also raised questions over Trump's domestic policy agenda, and stocks fell Tuesday after U.S. Senate Republicans put off a planned vote on a bill to dismantle the Affordable Care Act, part of Trump's agenda. Delays will make it harder for the administration to move on to tax reform or infrastructure spending.

"You can't make money in the stock market without the consensus forecast for earnings, or a big tax cut from Trump," said Hugh Johnson, chief investment officer of Hugh Johnson Advisors LLC in Albany, New York.
"You have to have one of those two things."

A more hawkish Fed without a pickup in economic growth is another worry for investors.

The Fed earlier this month raised interest rates for the second time in three months. It is expected to hike rates one more time by the end of 2017, a separate Reuters poll showed.

The Dow Jones industrial average <.DJI> will end 2017 at 21,998, showing gains, about 2.5 percent above Wednesday's close, the stocks poll showed.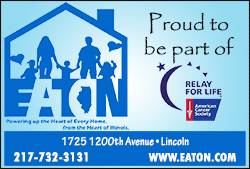 (For other stories from the Reuters global stock markets poll)

(Reporting by Caroline Valetkevitch; Additional reporting by Sinead Carew, Lewis Krauskopf, Chuck Mikolajczak and Kimberly Chin in New York; Additional polling by Indradip Ghosh, Sujith Pai and Vivek Mishra in Bengaluru; Editing by Rodrigo Campos and Chizu Nomiyama)
[© 2017 Thomson Reuters. All rights reserved.]
Copyright 2017 Reuters. All rights reserved. This material may not be published, broadcast, rewritten or redistributed.