More Than 200,000 Kids Treated in ERs Each Year for Playground-Related Injuries
Send a link to a friend Share
[June 28, 2017] WASHINGTON - As temperatures rise, more kids will be on the playground. The nation's emergency physicians want all of them to have fun, but also to stay safe.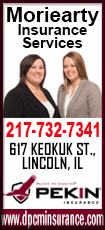 "Many playground injuries can be avoided if parents are mindful about the risks and teach children to obey safety rules," said Rebecca Parker, MD, FACEP, president of the American College of Emergency Physicians. "We encourage children to get outside and play to promote a healthier lifestyle, but we want to make sure our children are as safe as possible."

Every year, emergency physicians see more than 200,000 children with playground-related injuries, according to the Centers for Disease Control and Prevention (CDC). These injuries are diverse, from head injuries, to fractures, internal bleeding and others. More than 20,000 of these children are treated for traumatic brain injury, including concussion.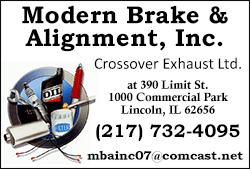 Facts about Playground Injuries:
More than half of playground-related injuries are fractures, contusions and/or abrasions.

About 75 percent of nonfatal injuries involving playground equipment occur on public playgrounds, most of which are at schools and daycare centers.

The overall rate of emergency visits for playground-related traumatic brain injury has increased significantly in recent years, according to the CDC.
Ways to Prevent Playground Injuries:
Closely supervise any young child on a playground. Older children also need adult supervision.

Make sure the playground facility is properly maintained. Are there broken pieces of equipment? Is there trash or broken bottles nearby that can cause injury? Does the playground have adequate cushioning to prevent injury?

Children should never crowd the playground. If you cannot safely monitor a child because too many children are using the equipment, choose another time to play.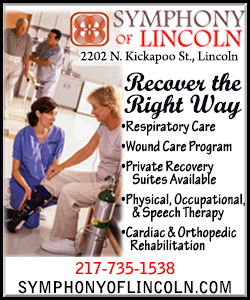 Make sure the playground equipment is age appropriate. Younger children get injured playing on equipment that is meant for older children.

Older children should stay away from playground equipment reserved for younger children to avoid injuring those who are physically smaller. Areas for preschool children should be separate from the areas of school-age children.

Children should not wear hoods or clothing with strings on a playground. These can block the child's peripheral vision and also create choking hazards.

Teach your child to follow safety rules. Children should not run, push or shove others while on a playground. They also should not walk in the path of a moving swing or climb a slide instead of using the ladder.
ACEP is the national medical specialty society representing emergency medicine. ACEP is committed to advancing emergency care through continuing education, research and public education. Headquartered in Dallas, Texas, ACEP has 53 chapters representing each state, as well as Puerto Rico and the District of Columbia. A Government Services Chapter represents emergency physicians employed by military branches and other government agencies.
[AMERICAN COLLEGE OF EMERGENCY PHYSICIANS]