Vectura signs deal with Novartis for generic U.S. lung therapy
Send a link to a friend Share
[June 29, 2017] (Reuters) - Vectura Group Plc said on Wednesday it has signed an exclusive deal with Sandoz AG, a unit of Swiss drugmaker Novartis, to develop a generic copy of an existing combined lung therapy for the U.S. market.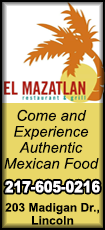 British drugmaker Vectura has been trying to build a specialized lung drug business since it merged with Skypeharma last year and said it would prioritize three to five generic projects each year.

However, the firm hasn't had it easy, following delays in its generic drug with Hikma coming onto the market, a royalties row with GSK, and delays in Novartis launching its Ultibro inhaler in the U.S.

"This program represents the first partnered collaboration of this series of projects and offers substantial potential for future value creation," Chief Executive James Ward-Lilley said in a statement issued after trading hours.

Vectura, which hopes to get a foothold in the $40 billion global respiratory market, said the deal could result in payouts of $10 million if the drug achieves some development milestones.

The company also said it would develop the therapy's formula and manufacture clinical batches to use in pilot studies, while Sandoz would head the drug's clinical development, manufacturing and commercialization.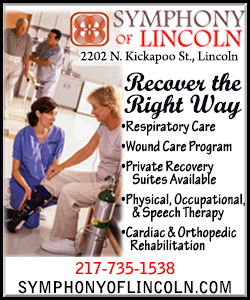 The therapy, which is expected to seek regulatory approval and then be launched in the early to mid-2020, is an inhaled combination treatment for asthma and chronic obstructive pulmonary disease.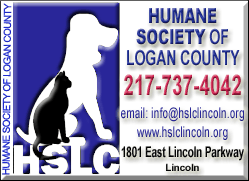 (Reporting by Esha Vaish in Bengaluru; Edited by Martina D'Couto)
[© 2017 Thomson Reuters. All rights reserved.]
Copyright 2017 Reuters. All rights reserved. This material may not be published, broadcast, rewritten or redistributed.