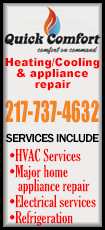 Even when they don't smoke themselves, cancer patients who regularly breathe indoor air contaminated by tobacco smoke can have higher death rates and an increased risk of heart attack and strokes, the authors write in Cancer Epidemiology, Biomarkers and Prevention.

For the study, researchers analyzed data on secondhand smoke exposure for 686 cancer survivors in nationally representative surveys done in two-year cycles from 1999 to 2012. Overall, only about 16 percent of participants were exposed to secondhand smoke by the end of the study period, down from roughly 40 percent at the beginning.

While the decline is encouraging, the trouble with the results is that these cancer survivors are being exposed to secondhand smoke at rates similar to the general population, said lead study author Dr. Oladimeji Akinboro, of Montefiore New Rochelle Hospital and Albert Einstein College of Medicine in New York.

"It may reflect a lack of appreciation, on the part of patients with certain types of cancer along with their close household and social contacts, of the dangers that ongoing exposure of cancer patients and survivors to tobacco smoke, such as higher death rates," Akinboro said by email.

"Furthermore, ongoing exposure to secondhand tobacco smoke in the home makes it less likely that smokers who have, or have had cancer, will quit smoking," Akinboro added.

To examine trends in secondhand exposure, researchers looked at interview data from survey participants and also examined results from blood tests for levels of cotinine, a breakdown product of nicotine that marks exposure to tobacco smoke.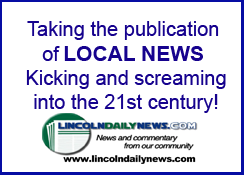 Overall, about 28 percent of adult cancer survivors in the study had been exposed to secondhand smoke and about 5 percent reported living in a household where someone smoked. But certain segments of the population had much higher rates of exposure.

For example, 26 percent of white people in the study were exposed to secondhand smoke, compared with 56 percent of black participants.

About 22 percent of people with some education beyond high school breathed secondhand smoke, compared to 42 percent of people who didn't finish high school.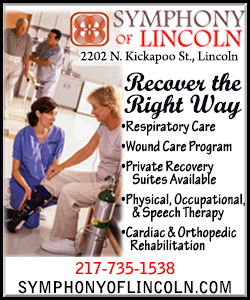 And, 53 percent of the poorest people in the study had secondhand smoke exposure - more than double the odds for the most affluent individuals.

The risk was also higher for people with lung tumors and other smoking-related cancers: 36 percent had been exposed to secondhand smoke compared with 26 percent of people who had malignancies not linked to smoking.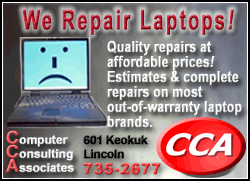 "It's difficult to explain the disparities," said Dr. Maher Karam-Hage, associate medical director of the tobacco treatment program at the University of Texas MD Anderson Cancer Center in Houston.

With less education, people might not fully understand the risks, Karam-Hage, who wasn't involved in the study, said by email. And with less income, people might not be able to afford to move to avoid secondhand smoke exposure at home.

"In addition, those who are survivors of smoking-related cancers may have been smokers themselves and/or had smokers as household members and therefore continue to be exposed to their household members smoking," Karam-Hage said. "Patients can use these solid and irrefutable data and findings as evidence to help them advocate with others the need to establish safe and healthy living areas."

SOURCE: http://bit.ly/2t1BYZG Cancer Epidemiology, Biomarkers and Prevention, online June 22, 2017.
[© 2017 Thomson Reuters. All rights reserved.]
Copyright 2017 Reuters. All rights reserved. This material may not be published, broadcast, rewritten or redistributed.