| | |
| --- | --- |
| VOLUME LAB | OUTSIDE LAB |
| OUTSIDE LAB | EXPO |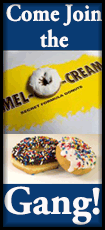 Volume lab

Throughout the school year, this course covers a vast array of content. Concepts investigated during this course include: Digital Citizenship, Online Safety, Email Safety, Bridges, Catapults, Speed/Acceleration, Engineering Challenges (egg drops, chip ship, labyrinths, tallest towers), Data Collection and Graphing, News Casting, Movie Creation, Clay Animation, Validity and Sourcing, Engineering Careers, Skyscrapers, Simple and Complex Machines, Scale Drawings, Communication, Making Accurate Observations, Ductagami, Flight, Public Service Announcements, Lake Michigan Species Diversity, Mission to Mars, and Consumer Reports Testing.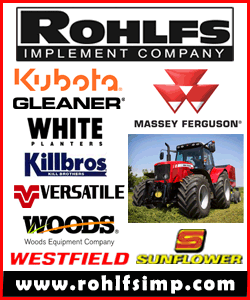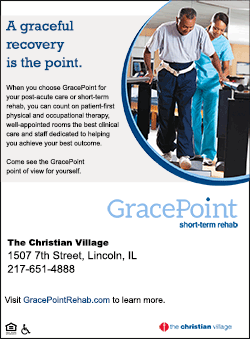 Outside lab

All of these concepts are investigated using hands-on learning lab experiments. This gives students an opportunity to hone their scientific measurement skills (using scientific tools like triple beam balances, meter sticks, pipettes, graduated cylinders, protractors, etc…) prior to entering high school.

Expo

Students also had an opportunity to investigate careers within the field of STEM by attending the Manufacturing EXPO in Peoria back in October.