ALMH Distributes Free Colorectal Screening Tests
Send a link to a friend Share
[March 09, 2017] LINCOLN - Colon cancer is the second leading cause of cancer-related death in the United States. In Logan County colorectal cancer deaths have been increasing since 2010.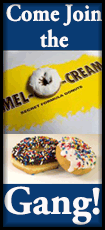 But colon cancer is preventable. Men and women should start screening at the age of 50. Only 59.8 percent of Logan County residents get colonoscopy screenings, down 3 percent since 2010. The Center for Disease Control states that if all adults 50 and over had regular screenings, 60 percent of colon cancer deaths would be prevented.

To recognize March as Colorectal Cancer Awareness Month, Abraham Lincoln Memorial Hospital will offer a limited number of free colorectal screening kits. Individuals are encouraged to visit the ALMH lobby at 200 Stahlhut Drive in Lincoln on Tuesday, March 14 from 8am-12:30pm or Wednesday, March 15 from 1pm-4:30pm.

The free screening test is one way patients can determine whether they may have colorectal cancer or be at risk of the disease. Individuals will be responsible for the cost of mailing the sample to the lab for testing.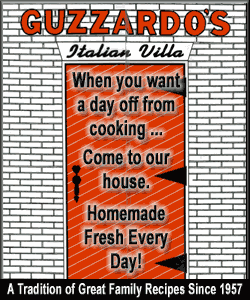 "The kit is easy and can be done at home," says Angela Stoltzenburg, ALMH marketing and community partnerships manager. "However, it can't recognize all polyps, only those that are bleeding. The best screening is a colonoscopy. It is the only test that can detect and prevent colon cancer," said Stoltzenburg.

The free screening kits are being provided by ALMH in collaboration with the Regional Cancer Partnership. For more information about colonoscopy at Abraham Lincoln Memorial Hospital, call 217-605-5370 or visit ALMH.org.
[Angela Stoltzenburg, MBA
Marketing and Community Partnerships Manager
Abraham Lincoln Memorial Hospital]