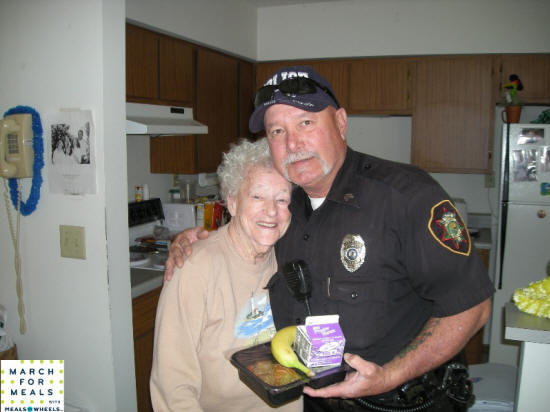 Community Action seeks food donations during "March for Meals" month
Send a link to a friend Share
[March 04, 2017] Community Action Partnership of Central Illinois (CAPCIL) will be hosting a food drive campaign to provide additional food resources for their Senior Meals on Wheels program in honor of March for Meals.
CAPCIL serves over 100 home bound seniors every month in both Logan and Mason Counties. This food drive will help them stretch their resources in order to continually serve those who are in need. The following list of items are needed:
Peanut Butter or Cheese cracker packs
Fruit cups- applesauce, mandarin oranges, mixed fruit, peaches
Raisins
Small V-8 cans
Animal Cracker packs
Oatmeal Packets
Breakfast Cereal Cups
Granola Cereal Bars
100 % Fruit juice cartons
Beef Stew (or some type of hearty soup)
Chili
Pudding Packs
CAPCIL is affiliated with the national Meals on Wheels program and every year the month of March is used to build awareness regarding hungry seniors. The month of March mobilizes hundreds of local Meals on Wheels programs across the country to reach out to their communities and build the support that will enable them to serve America's seniors all year long. The 15th annual March for Meals campaign is led by Meals on Wheels America and gives the businesses, organizations, governments and volunteers who contribute so generously in their communities an opportunity to support homebound seniors in a variety of ways to make America stronger and healthier.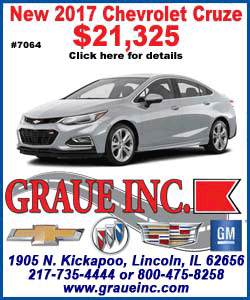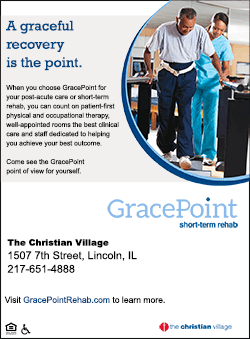 Anyone who would like to support this initiative can bring their donations to the CAPCIL Corporate Office in Lincoln, IL at 1800 5th Street. Fundraising efforts and donations from businesses, organizations and/or community members allows CAPCIL to be able to provide the poverty fighting initiatives and vital social services used to boost the local economy and provide for those who are truly in need.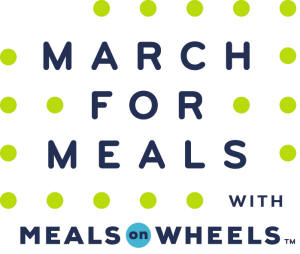 It is the mission of CAPCIL, in partnership with communities in our service area, to empower persons with low income and the aged by creating and implementing poverty-fighting initiatives for those in crisis and those that endeavor a life of lasting independence. For additional information please visit CAPCIL's website at www.capcil.info, or by calling either the Nutrition Services Director, Becky Leamon, at 217-732-2159.
[Katie Alexander
Director of Agency Development
Community Action Partnership of Central Illinois]