Summer@IMSA features week-long programs like STEMvironment, E2: Engineering Explorations and MicroSTEM.

Students grades third through fourth get their green on in STEMvironmen, and exploration on the STEM in everything. While providing an integrated experience to various STEM fields, students apply them in an environmental context. A week of hands-on activities on the chemistry of recycling, solar and water power, and energy transfer culminates in an environmental engineering project where students design, build and improve their own energy efficient house.

E2: Engineering Explorations, teaches students grades fifth through sixth to design, tinker, build, test and then do it again! Students engage in hand-on activities including designing, building and racing boats, performing a calculator dissection, building a Bristlebot, and more as they explore the engineering design process through electrical, chemical and biomedical engineering.

Students grades seventh and eighth think big while going small in MicroSTEM, the exploration of the STEM of tiny things from microwaves, to molecules, to circuits and code. Harnessing the power of smartphones and innovative scope lenses, students will find the answers to the most microscopic of conundrums.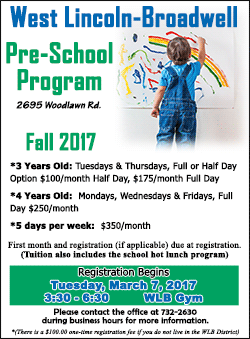 IMSA also offers an online research study program called Research, Inquiry Skills & Experimentation (RISE) for all students in Illinois. RISE enables students from across the state to conduct in-depth research on a subject of their choice, learning all of the research methods necessary and presenting their research outcomes at events throughout the state.

IMSA's STEM outreach programs that delve deep into fascinating STEM subjects for both students and educators are a direct result of the exceptional STEM education model taught at the residential academy in Aurora, Illinois. Founded 30 years ago, by a group of pioneering, innovative scientists and educators, with the support of progressive-thinking state officials, IMSA continues to lead the nation in STEM education and was recently ranked the #2 public high school in the country by Niche.com. Niche is similar to the U.S. News and World Reports university ranking for K-12 schools. Specifically, IMSA had the best teachers nationally, placed first in STEM within Illinois and second for STEM education across the nation.

With an emphasis on advanced science, technology, engineering and mathematics classes, IMSA provides educational experiences to students at the residential academy that they may not have access to at their home schools. Additionally, IMSA employs Google's 80/20 model – with 80% of coursework following traditional studies and 20% allocated to independent research on topics specific to each students' individual interests. Students, through IMSA's Student Inquiry and Research (SIR) program have the opportunity to work with leading experts, conducting research on topics such as Parkinson's disease, Almost Dark Galaxies (ADG), and breast cancer, just to name a few.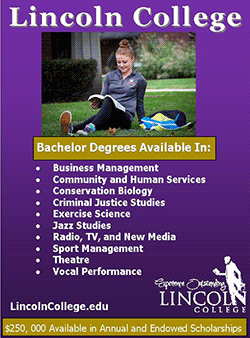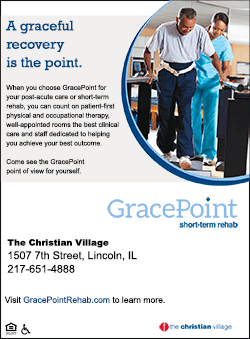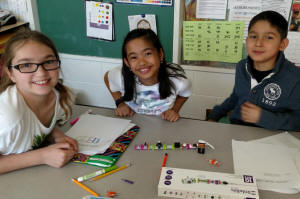 The 2016-2017 Academic year ushered in new resources for expanding student learning at IMSA. IN2 – the Steve and Jamie Chen Center for Innovation and Inquiry opened and is home to TALENT, a program that prepares teen entrepreneurs for successful start-ups, innovation and even pitching on programs like Shark Tank. In addition to TALENT, IN2 houses two IMSA start-ups, think tanks, makerspace, programs for IMSA students.
Another new resource that expands student learning opportunities at IMSA is the newly renovated science laboratories. With new state-of-the-art equipment, IMSA students are able to learn in an environment that closely resembles research labs found at universities and R&D facilities. Additionally, these labs now enable faculty to lead students in experiments they were not able to successfully conduct in the old labs.

Any student residing in Illinois is eligible to apply for IMSA's tuition-free residential academy, and all students are encouraged to participate in IMSA's STEM Outreach programs.

For 30 years, the Illinois Mathematics and Science Academy® (IMSA) has developed creative, ethical leaders in science, technology, engineering and mathematics.

As the leading teaching and learning laboratory created by the State of Illinois, IMSA enrolls academically talented Illinois students, grades 10-12, in its advanced residential academy.

Additionally, IMSA serves thousands of educators and students in Illinois through innovative instructional outreach programs that foster imagination and inquiry.
For more information on Summer@IMSA and the residential Academy, please visit www.imsa.edu.