Logan County Genealogical & Historical Society meets Monday evening
Guest speaker will discuss creating a family tree

Send a link to a friend Share
[March 16, 2017] LINCOLN - The March meeting of the Logan County Genealogical & Historical Society will be held Monday, March 20, 2017, at 114 N. Chicago St., Lincoln, at 6:30 p.m.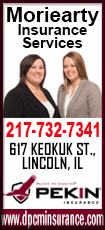 The program will feature Polly Meyers of Petersburg. She will be informing the members and guests how to fill out a Family Tree Chart.

The Public is invited to attend.

The LCH&HS will supply the charts if anyone wants to bring their family information to fill out on a tree, with assistance from Polly and the LCGHS volunteers.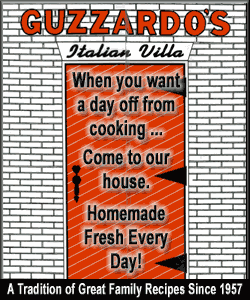 Also at the Center, will be a display four high school scrapbooks, created from 1931 to 934 by Elvira Hoephner Fleming of Lincoln, all recreated by LCGHS specialist, Diane Detmers of Normal.

Also on display will be the Center's Valentine and postcard collection, donated to the center by Billie and Bruce Huskins The collection also include some notable political and humorous postcards.
[Logan County Genealogical & Historical Society]