Mount Pulaski Hilltoppers baseball season begins
Send a link to a friend Share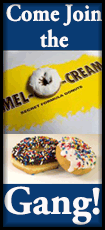 [March 20, 2017] The Mount Pulaski Hilltoppers baseball team opened their 2017 season Friday night in the PBR High School Jamboree at Lenz Field in Jacksonville. The young Hilltoppers squad, which features eight underclassmen in the starting lineup and one senior, lost both games in five innings Friday night.

In the first game the Hilltoppers fell 13-3 to the Mendon Unity Mustangs. Mount Pulaski scored all three of their runs in the bottom of the first inning, capped off by sophomore Logan DeRight's first home run of the season. DeRight's 2-run shot traveled 352 feet. The Hilltoppers led 3-1 at the end of the first inning but the Mustangs came back to take tie the game in the third inning and went ahead 4-3 in the top of the fourth inning. The Mustangs scored nine runs in the top of the fifth inning to shut the door on the Hilltoppers and come away with the 13-3 win. For Mount Pulaski in addition to the home run by DeRight, Ben Fricke had two hits while Tanner Farris and Joey Davis each recorded singles. Farris had a stolen base to his credit as well. On the mound DeRight was credited with the loss. DeRight pitched four innings, giving up six hits and four runs. He recorded two strikeouts.

In the second game Mount Pulaski lost to the Harvest Christian Academy Lions 13-3 in five innings. Mount Pulaski only recorded one hit in the contest, a single by Tanner Farris. The Lions took a 1-0 lead in the second inning and proceeded to score in each inning after that. A seven run fifth inning slammed the door here and the Lions walked away with the 13-0 win. Farris, a sophomore, got the loss for the Hilltoppers. He pitched 2 2/3 innings giving up nine hits and five runs. He recorded one strikeout.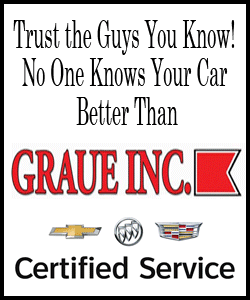 As for the losses to open the season, Mount Pulaski Head Coach Joel Washko said following the games, "We had one real bad inning in the field in each of the two games. We had a couple mental errors and we had some trouble throwing strikes. I thought we competed well other than that. We had all freshmen and sophomores on the field with the exception of one kid, so it was a learning experience. We will learn from it and continue to get better every day."

Mount Pulaski is home today versus Central A & M for a 4:30 p.m. start at Bob Gasaway Field.

[Teena Lowery]