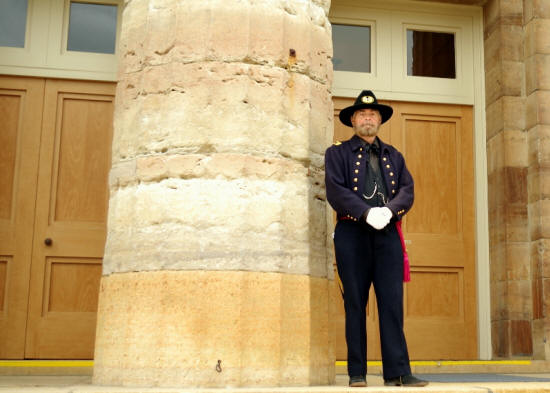 The day Grant captured Fort Donelson
On March 25, Old State Capitol remembers the battle that produced 'Unconditional Surrender' Grant

Send a link to a friend Share
[March 20, 2017] SPRINGFIELD - The Old State Capitol will take visitors back to the battle that dealt the Confederacy a huge loss and put Ulysses S. Grant on the road to commanding the entire Union Army in a special event March 25.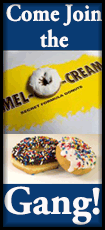 In a free "Civil War Saturday" event, the staff at the Old Capitol State Historic Site will explain the battle and its significance. The presentation begins at 2 p.m.

When Grant captured Fort Donelson in northwestern Tennessee, he took 13,500 Rebel prisoners – the largest surrender to an American officer to that point in history. The victory ensured that Kentucky would stay in the Union and opened the way for a Union advance into Tennessee.

It also produced a new nickname for the unproven general: "Unconditional Surrender" Grant. He earned a promotion and a reputation for toughness.

The Old State Capitol served as the seat of Illinois government from 1839 to 1876. Abraham Lincoln served as a legislator there, launched his 1858 Senate campaign there with his famous "House Divided" speech, and used it as his unofficial transition headquarters after being elected president.

The Old State Capitol is open seven days a week, 9 a.m. to 5 p.m.
[Shanta Thoele
Executive Secretary
Illinois Historic Preservation Agency
Abraham Lincoln Presidential Library]