Police detective, three others victims identified in Wisconsin shooting
Send a link to a friend Share
[March 24, 2017] By Timothy Mclaughlin

(Reuters) - Authorities on Thursday identified four victims, including a veteran police officer, who were killed during a shooting spree in central Wisconsin sparked by a domestic violence incident.

Detective Jason Weiland, 40, of the Everest Metropolitan Police Department was killed Wednesday afternoon during a standoff with a 45-year-old male suspect who had already killed three civilians, the Wisconsin Department of Justice and local law enforcement said.

The other victims were identified as Dianne Look, 67, Karen Barclay, 62, and Sara Quirt Sann, 43.

The suspect, who was a resident of Weston, Wisconsin but has not been identified, was injured by police during a standoff at an apartment complex. He remains in a local hospital under police custody.

The killings stemmed from an unidentified domestic violence incident and the victim of the domestic violence was unharmed in the shooting spree, the Department of Justice said.

Authorities declined to provide further details on the shootings or when the domestic violence occurred, citing the ongoing investigation.

Police on Wednesday received a report of an active shooter in the town of Rothschild at around 1:30 p.m. (1830 GMT), the Department of Justice said.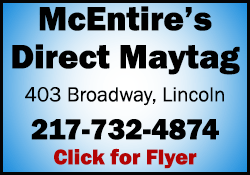 The suspect visited the Marathon Savings Bank, killing Look and Barclay, who were both employees of the bank. He then went to a law office in nearby Schofield, Wisconsin where he killed Quirt Sann.
Police later converged on the apartment building in Weston, where Weiland was fatally shot while establishing a police perimeter, Marathon County Sheriff Scott Parks told members of the media at a news conference on Thursday.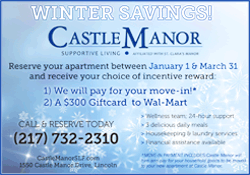 Weiland spent 18 years as a police officer around Wausau, Wisconsin, a city of about 39,000 located around 100 miles (160 km) west of Green Bay. For the last 15 years, he had been a member of the Everest police force, the Department of Justice said in a statement.

After a few hours of negotiation, the suspect exchanged gun fire with officers, was injured and taken into custody.

(This story has been refiled to correct spelling of Wausau and its population in tenth paragraph)

(Reporting by Timothy Mclaughlin in Chicago; Editing by Andrew Hay)
[© 2017 Thomson Reuters. All rights reserved.]
Copyright 2017 Reuters. All rights reserved. This material may not be published, broadcast, rewritten or redistributed.