Once again, it was a very successful event, as guests gathered in the large hall to consume a meal of pulled pork smoked to perfection, potato salad, baked beans and a huge selection of desserts.

While the event lasted only a few hours, the time invested by the scouts, their parents, and scout leaders is large. Preparation begins a few days ahead of time when a group meets at the Lincoln IGA to put the special rub on the pork before smoking it. That is done on one evening, and the meat is allowed to rest with the rub on before it goes to the smokers on Friday night.

On smoking night, volunteers take shifts watching the meat and keeping the coals hot as it smokes overnight.

Then, on Saturday there is a pulling party, where volunteers shred the large chunks of smoked meat to make ready for preparing pulled pork sandwiches on Sunday.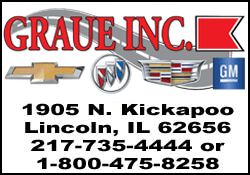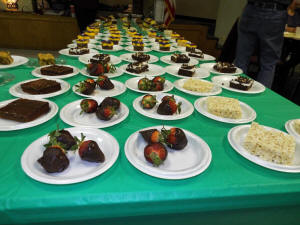 On the day of the barbecue, each scout is responsible for contributing 36 servings of dessert. They have the option to bring cakes, pies, or cookies in any combination that will equal 36 servings.

When the doors open on Sunday, scouts are placed at the front entry to hold the door and welcomes guests as they enter.
Parents volunteer to sell tickets.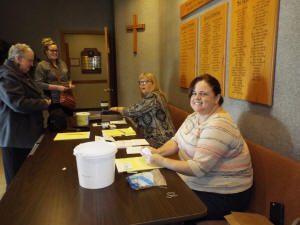 Others are set up to assist leaders and parents in the kitchen as plates are prepared and passed through the window to guests.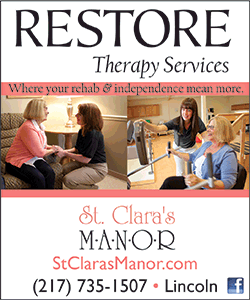 Set up in another part of the building, a second team works hard to put together carry-out meals complete with desserts for those who want to stop by and grab a bite to go.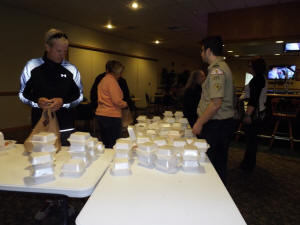 Another group is responsible for keeping beverages poured while others bus tables and change out placemats and place settings when diners are finished with their meal, making room for new arrivals to sit down and enjoy their meal.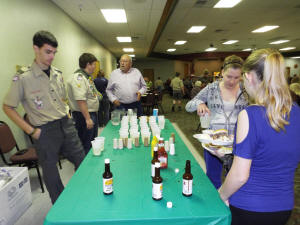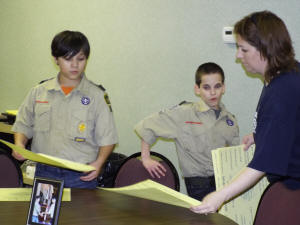 All-in-all, it is a big operation, where everyone is expected to contribute to make it successful.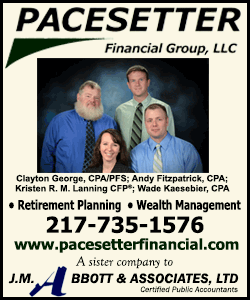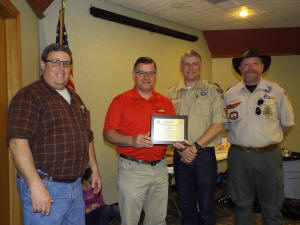 During the event, Chris Graue was honored by the members of Scout Troop 102 for his continued commitment to the annual fundraiser specifically and the local Boy Scouts on the whole. Graue was presented a plaque of appreciation. Left to right are Steve Schreiner, Graue, Jeff Hoinacki and Ed Robison.

The Spring barbecue is a major fundraiser for the organization, and the dollars are invested locally in scout projects and adventures.
[Nila Smith]