Fulcher offers Friday morning update on Frontier phone line cut
Non-emergency numbers now available for Lincoln Police Department and Logan County Sheriff

Send a link to a friend Share
[March 31, 2017] LINCOLN - On Friday morning Dan Fulcher of the Logan County EMA offered an update on the phone line cut that occurred on Wednesday in downtown Lincoln.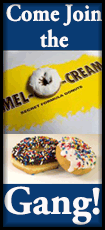 After the cut, work first focused to restore phone service to the 911 Call Center. Right now, he said that four of the six main lines into 911 are up and working. He added that when Frontier is ready to make the final repair, the call center will be the first lines to be permanently connected.

Non-emergency numbers are now available for the Lincoln Police Department and Logan County Sheriff's offices. Fulcher said that work accomplished yesterday and through the night has resulted in getting the non-emergency phone numbers for those two departments back up and running.
For the Lincoln Police Department, the number 217-732-2151 is now available. For the Sheriff's office, calls may be made to 217-732-2311. Fulcher said the numbers are being rerouted through a rollover system so the callers may hear the phone ring several times before it is answered. He said this is because of the rerouting and advises callers not to hang up, to be patient because the call will go through.

Fulcher also said that through working with Frontier and the IT provider for the safety complex, the backup command center was shut down late last night and calls are coming directly into the safety complex. He noted that when Frontier is ready to complete the final connections on the severed underground cable, the backup command center will be employed again temporarily.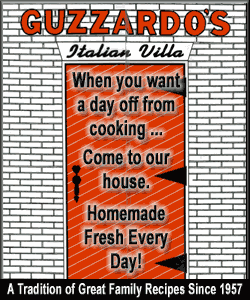 Fulcher said that the particular phone line that was cut has had an unusual impact on the downtown community. He said that in neighborhoods some folks might have phone service while their next door neighbors do not.

Because of this, he said that yesterday the Lincoln Fire Department went through its list of residents with special needs who reside in the downtown area and then went door to door and checked on those households to see if they had phone service or cell phones so that they would still be able to contact emergency services if needed.

Fulcher said that he was very happy with the way that Frontier has worked with the Logan County EMA, keeping them constantly informed of what they are doing and the progress they are making in the repair work.

He concluded that he will continue to offer updates as needed and is hopeful that at least sometime over the weekend he will be able to report that all the work is completed and everything is back to normal.
[Nila Smith]