Downtown Lincoln impacted by phone line cut

Send a link to a friend Share
[March 30, 2017] LINCOLN - According to Lincoln Fire Chief Mark Miller, a Frontier phone line was cut sometime Wednesday in the vacinity of the Lincoln Depot/Sangamon Street. Miller said he did not know if the cut was related to work going on at the Depot, but could verify that the incident occurred in that general area.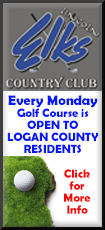 The cut is impacting city services and emergency services. Miller said that there are no working phones at the Logan County Safety Complex. The 911 system has been moved to the emergency back-up unit, so 911 does work.

However, direct calls to the Logan County Sheriff or Lincoln Police Department other than 911 will not work.

The city of Lincoln utilizes a voiceover internet protocol rather than Frontier, so the phones do work at City Hall.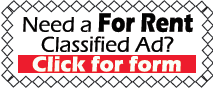 Miller said that the cut line is impacting the city fire department as well, but the situation is being handled.
Miller also reported that Frontier worked through the night in an effort to restore the services to the downtown area. He said he was told this morning that the system in that area is older, which is making it more complicated to repair.

Miller said the company had hoped to have service restored in Lincoln by the end of today, but he has not been told for certain that would happen.
THURSDAY 11 A.M.
UPDATE FROM DAN FULCHER, LOGAN COUNTY EMA
According to Dan Fulcher with the Logan County EMA, 3,600 phone lines have been impacted by the cut.

Fulcher reported that as of this morning two-thirds of the 911 phone lines have been rerouted and are working properly.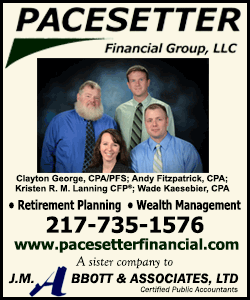 His report from Frontier indicates that the service to the downtown will continue to be disrupted through today and into tomorrow. The company says that the repairs will be completed Friday afternoon at the earliest.
Thursday at 1 p.m.
Update received from Frontier Communications
At 1 p.m. Thursday afternoon, LDN received a call from Christy Reap of Frontier Communications. Reap said that the information provided by Lincoln Fie Chief Mark Miller and Logan County EMA director Dan Fulcher is accurate.

Frontier is working hard to restore service, but the line in question was completely severed and it is going to take at least a couple of days to get everything repaired.

Reap said the message she wanted to send to the Lincoln customers is that Frontier is working to resolve the issue as quickly as possible, and the company greatly appreciates everyone's patience as this process is completed.
[LDN]