Hartsburg-Emden Prom "Perfect" despite gray skies and threatening weather


Send a link to a friend Share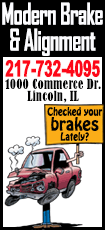 [May 01, 2017] The 2017 Hartsburg-Emden Prom activities officially kicked off Saturday afternoon in the school's gymnasium as gray skies and threatening weather loomed outside. However, nothing can dampen the spirits of gorgeous high school students on Prom Day.

The Grand March began at 4:30 p.m. in the history-filled gym under the theme "Enchanted Forest." Couples made their way from the stage to the center spotlight for photo opportunities while a selection of songs played in the background. Among those songs were "Seven Years" by Lukas Graham and "Landslide" by Fleetwood Mac. A new Ed Sheeran song was also featured.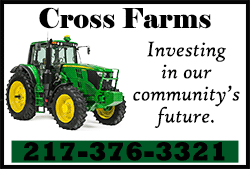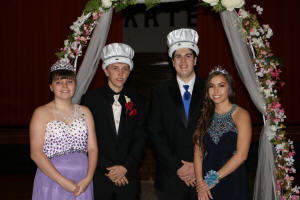 The Hartem Prom Court Royalty for 2017:

Queen - Alexus Buckles
King - Brady Wolpert
Princess - Talia Andrade
Prince - Joe Garcia

Following the Grand March the prom goers hung around the gym a while for pictures with family and friends who had braved the severe weather and ventured out to see them all dressed to the nines. Just before exiting the gym there may have been a brief power outage as the lights kept flickering off and on, but just like they say in show business, the show must go on. Off to the prom they go.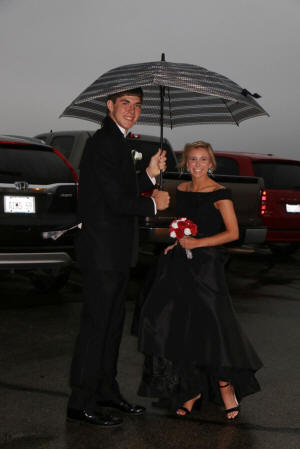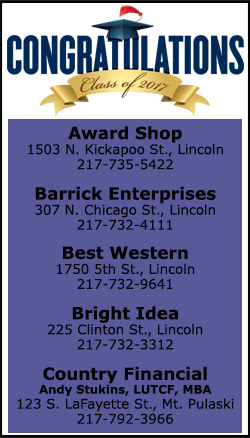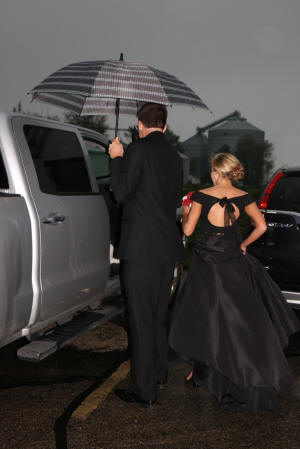 The prom was held at the Community House in Emden. A dinner featuring steak and chicken was served at 6:30 p.m. followed by dancing until 10:30 p.m.

A Post-prom was held at the Emden Grade School from 12:00 a.m. until 3:00 a.m. The students enjoyed snacks, games and prizes at Post-prom. A hypnotist also put on a great show for the kids there, according to Kassie Eskew's mom, Kim.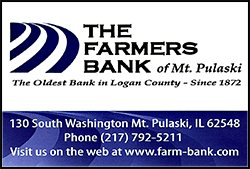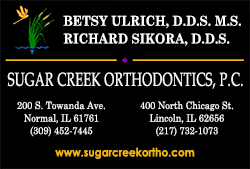 Despite the rainy weather, the day could be summed up in that new Ed Sheeran song from his latest CD, Divide. The song coincidentally was played at the Grand March and it is "Perfect." The lyrics to the song are beautiful and inspiring, just like those amazing young adults who attended the 2017 Hartsburg-Emden Prom.

[Teena Lowery]