Downburst impacts Middletown

Send a link to a friend Share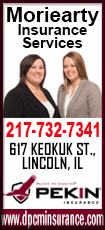 [May 02, 2017] LINCOLN - The Logan County Emergency Management Agency activated its Emergency Communications Center Saturday afternoon when a severe thunderstorm warning was issued for Menard County and Logan County was next in line in the system.

EMA's Deputy Director Terry Storer said that high winds caused damages to Middletown. From Middletown to New Holland trees and power lines were downed, and there were a couple primary structure damages in Middletown. Trees blocked roadways including between Middletown and New Holland. Power poles were broken.

EMA was in Middletown to assist residents and facilitate emergency services from Saturday through Sunday evening. Ameren had power restored to the community by 6 p.m. Sunday evening, though a few homes were still without power where damages were the property owner's responsibility.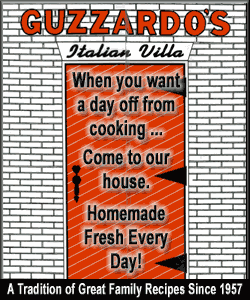 The National Weather Service assessed damages and determined it was a microburst that had occurred with up to 75 mph winds. A New Holland Fire Department volunteer recorded 62 mph.

With more rain in the forecast, it is advisable to use caution. Flash floods can occur quickly. It is also advisable to stay off the waterways. Storer said that one of the greater risks right now is how cold the water is yet.

[Jan Youngquist]