Lincoln Daily News
welcomes letters of appreciation, information and opinion on matters pertaining to the community.
As a community we need to be able to talk openly about matters that affect the quality of our lives. The most effective and least offensive manner to get your point across is to stick to the issue and refrain from commenting on another person's opinion. Letters that deviate from focusing on the issue may be rejected or edited and marked as such.
You may also send your letters by email to ldneditor@lincolndailynews.com
or by U.S. postal mail:
Letters to the Editor
Lincoln Daily News
601 Keokuk St.
Lincoln, IL 62656
Letters must include the writer's name, telephone number, and postal address or email address (we will not publish address or phone number information). Lincoln Daily News reserves the right to edit letters to reduce their size or to correct obvious errors. Lincoln Daily News reserves the right to reject any letter for any reason. Lincoln Daily News will publish as many acceptable letters as space allows.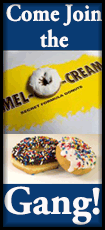 To the editor:

Last March, my wife of 60 years passed away. In June, in order to make our house more convenient for just myself, I decided to have some of our furniture auctioned off. People always say not to rush things after a loss of this magnitude, and as it turned out, there was never a truer statement.

One of the items offered for sale on the 6th of June, was a jewelry cabinet. I had so many things running through my mind at the time the furniture was picked up, I neglected to clean the cabinet out. As a result, I lost much of my wife's jewelry, some keepsake items that had been passed down through the family, and many items that I had made. Some of these "home made" items included necklaces, turquoise rings, and an ebony ring. Other items included an anniversary ring, a baroque opal ring, and many other items. As of right now, I have none of her jewelry, or the family keepsakes to hold on to as a remembrance.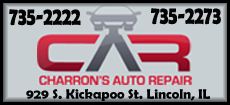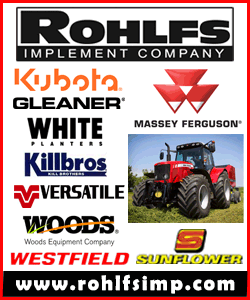 I have tried a number of times to reach out to the people who bought this cabinet, have not been able to locate them, and I thought this would be my last resort. I am hoping that when they read this, they will do the right thing and return the items to me. If this might be the case, they can contact me at jhart32@comcast.net or call me at 732-5465.

I will send another Letter to the Editor later to let you know what happens in this matter.

John Hart
Lincoln
[Posted March 07, 2017]