Cheeseburger in Paradise raises over $26,000 for local Senior Nutrition Programs
Send a link to a friend Share
[May 03, 2017] Community Action Partnership of Central Illinois celebrated their 12th annual Cheeseburger in Paradise fundraising event on April 22. The festivities were held at the Lincoln Banquet Center with over 40 table sponsorship's and a guest list that exceeded 360 people.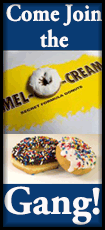 Guests enjoyed a live auction, silent auction and raffle, had all you can eat cheeseburgers, wings, and dessert and danced to the musical stylings of The World's Most Dangerous One Man Band J. Christopher.

Cheeseburger in Paradise generated over $26,000 for the agency. Alison Rumler-Gomez said this week that she was thrilled with the success of the event. "We are so thankful for everyone who helped support this event from the donated venue, to the table sponsorships, to the many hours donated by volunteers and staff."

"CAPCIL is doing great things in this community, and through this event we will be able to help more people reach self-sufficiency," she said in a news release Monday.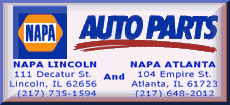 CAPCIL provides Senior Nutrition (Meals on Wheels), Senior Transportation, operates Logan Mason Public Transportation, LIHEAP and Weatherization, Head Start and Early Head Start, Foster Grandparents, Strengthening Working Families Initiative, and the Hand Up Project with includes Jobs for Life, Financial Literacy classes, and GED and college scholarships.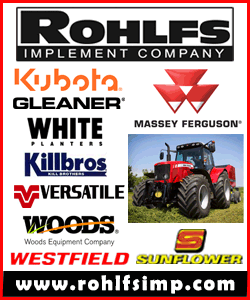 "It is the mission of CAPCIL, in partnership with communities in our service area, to empower persons with low income and the aged by creating and implementing poverty-fighting initiatives for those in crisis and those that endeavor a life of lasting independence."

CAPCIL would like to specifically thank Lincoln Banquet Center, Sysco, El Mazatlan, Keystone, and Eaton for their platinum level sponsorships.

Additionally, their gratitude goes out to everyone who purchased a table and/or donated items for the auctions and raffle, as well as the volunteers who made the evening possible.

To learn more about Community Action, to become a volunteer, or to make a monthly contribution to the agency, call (217)732-2159 or visit www.capcil.info.
[Katie Alexander]