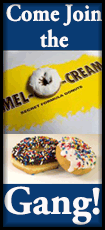 "We are very pleased and humbled that our three distinguished honorees have agreed to this unusual and groundbreaking event," Lincoln College President David Gerlach said. "This will be an opportunity for students, guests, faculty, staff and the public to learn from our guests. It is not often that three such accomplished individuals are available at the same time for a panel discussion. We consider this a part of our mission to serve the community and want to make sure that all area residents know they are welcome to attend."

Participating in the leadership panel will be Zachary Fardon, the former U.S. Attorney for the Northern District of Illinois; Paul R. Tetreault, director of Ford's Theatre in Washington, D.C.; and Dara Torres, a five-time Olympian and 12-time medalist in swimming.

The Excellence in Leadership Panel is scheduled for Friday, May 5, beginning at 3 p.m. in the Johnston Center for the Performing Arts, on the Lincoln College campus. Dr. Gerlach will moderate the panel.The event is free and open to the public.
Commencement will be Saturday, May 6, at the Lincoln Center on the Lincoln College Campus beginning at 12:30 p.m. At that event, Fardon will receive an honorary Doctor of Laws, while Tetreault will receive a Doctor of Fine Arts and Torres will be named a Doctor of Humane Letters.

The student speaker will be April Wilson, a member of the Phi Theta Kappa honor society's All American Team. She is a Chicago native and a 2008 graduate of Champaign Central High School. She is a single mother and the first in her family to graduate from college. Following graduation, she will attend Southern Illinois University in Carbondale and hopes to pursue a Master's Degree in social work.

To be a member of Phi Theta Kappa honor society's All American Team, students must "demonstrate academic excellence and intellectual rigor combined with leadership and service that extends their education beyond the classroom to benefit society."


As U.S. Attorney, Fardon's office conducted numerous significant investigations and prosecutions involving international terrorism and terrorism financing, public corruption, corporate fraud, violent crime, narcotics and gangs.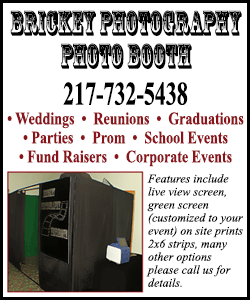 He is an outspoken campaigner against urban gun violence and has called for federal and local authorities to "flood" neighborhoods afflicted by rampant gang crime. Fardon has raised concerns that social media is helping to drive "the virus of gun play" among young people.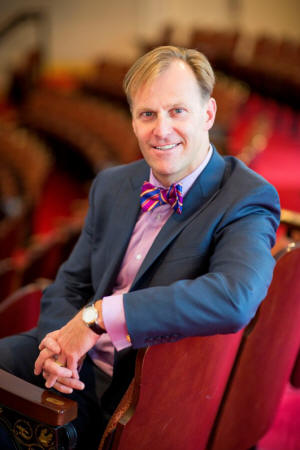 Tetreault is director of Ford's Theatre in Washington, D.C., where he has overseen efforts "to use the lens of Lincoln's life and legacy to spark conversations about diverse aspects of the American experience." Since joining Ford's Theatre in 2004, he has focused on enhancing the institution's artistic programming while expanding its mission to focus on education.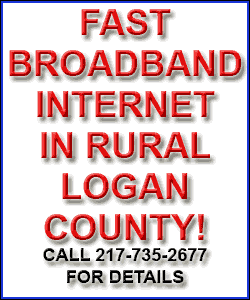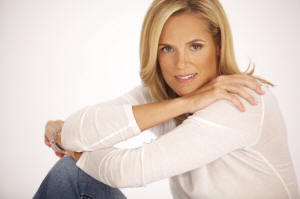 Torres is a five-time Olympian and 12-time medalist in swimming. She is the first U.S. swimmer ever to compete in five Olympics and holds the U.S. record in the 50-meter freestyle. She entered her first international swimming competition at 14 and competed in her first Olympic games in 1984.

At the 2008 Beijing Olympics she became the oldest swimmer to compete, taking home three silver medals and finishing just 1/100th of a second behind the gold medal winner in the 50-meter freestyle.
[Mark Gordon
Public Relations and Media Manager
Lincoln College]