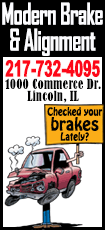 But, in order to have that quality time, you may need to take a look at your backyard space and figure out what you need to do to make it a more comfortable and inviting space.

Checking out YouTube videos of summer gardens is a lot of fun. The choices are endless and there is bound to be something that catches your interest. As you view the videos, donít look to imitate everything you see, pick out something that you like and put that one idea to work for you.

If you already love your backyard space, then donít waste time and money with make-overs that it doesnít need. But, with winter gone, it is time to get rid of the dirt and grime and freshen up the area by sweeping and cleaning. Then add fresh summertime accents and youíre good to go.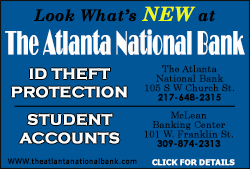 In this video learn how to freshen your space with products available at several local retailers. Add summery accents and you have a new oasis in your own backyard.

DIY ó How to prep your backyard for summer


Living in town, backyard space can lack privacy, but you can create privacy through fencing and also through plants. In this video, the backyard retreat is in town with tall buildings surrounding it. Yet with the use of fencing, various height plants and an umbrella, the area feels cozy and private.

How to design a chic backyard entertaining retreat

If you are starting from scratch, designing a new space in your backyard, there is one very important tip Ė plan ahead. Donít rush into buying furniture and accessories until youíve had time to think about what you want the space to be. How will you use it, and who will use it? Are you designing for entertaining, for family, or for a quiet get away just for yourself?

This five minute video packs a lot of suggestions into a short amount of time.

How to design the perfect outdoor space
Fire pits are growing in popularity everywhere. Even in the summer a fire pit can add to the atmosphere and give a backyard space an entertainment friendly feeling.

Outdoor fire pit design
- 28 cool fire pit ideas

While the pits and setting in the previous video are really great to look at, for some they may be a little too much and a little too expensive.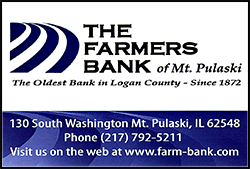 Fire pits are easy to come by, you can make your own, or purchase metal ďpitsĒ that actually stand above ground. This video provides you with some neat and inexpensive suggestions on how to add a pit to your backyard entertainment space.

- 28 cheap fire pit ideas

And, here is a DIY how to make your own pit using items found at several local retailers.

- DIY fire pit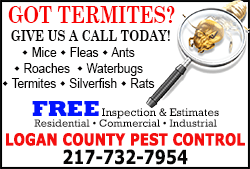 Lighting

Whether indoors or outside, lighting has more than its practical purpose; lighting sets the mood. For evening entertaining, light is going to be necessary. Lighting in the back yard can be fun and a bit romantic done correctly. Steer clear of the bright glaring porchlight and go with something softer and less obtrusive.

There are tons of choices for outdoor lighting from string or rope lights to tea lights and hanging lanterns.

Outdoor string lights and hanging lanterns

House & Home: Backyard garden lights

Here is a fun idea perfect for a garden, create your own hanging lights using Mason jars!

How to make Mason jar lanterns | At home with P. Allen Smith

These lights are great hanging from tree limbs! Remember, if youíre using real tea lights to hang the jars well below the foliage of the tree to avoid accidental fires. Another great alternative is to use battery operated tea lights. Such items can be found locally at retailers such as Wal-Mart.

Finally, if you want to have a fun time in the backyard with family and friends, you have to make sure you donít have unwanted guests. Keeping bugs under control while youíre enjoying your outdoor space can be a challenge.

Of course you can address this with backyard sprays and citronella products, but you can also address the issue with plants. Check out these videos that offer suggestions on what to grow to make the bugs go!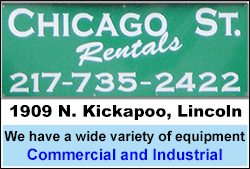 Ten types of mosquito repellent plants

Six herbs & plants that repel insects

You can also make your own lawn spray and use it ahead of time to keep away the mosquitos. Check out this how-to video.

Make your own lawn mosquito spray

Here is another alternative for mosquito control.

How to get rid of & kill mosquitoes in the yard

Now that you have all these great ideas on how to make your backyard a great place for family and friends, all that is left is choose the ideas you like, incorporate them into you space, then fire up the grill and enjoy sharing your new entertaining space with those you love!