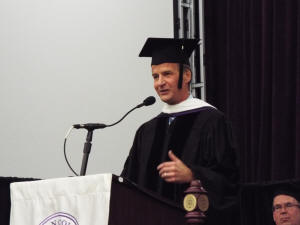 Lincoln College grads given keys to "Success in this life" by Zachary T. Fardon


Send a link to a friend Share
[May 10, 2017] LINCOLN - Zachary T. Fardon, the former U.S. Attorney for the Northern District of Illinois was the keynote speaker at the Lincoln College commencement this past Saturday.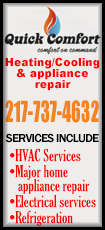 Fardon said that while preparing for the speech, he tried to remember commencement speeches that he had seen or read over the years, but couldn't recall a single one. So, he did what any good writer would do and Googled "Best commencement speeches ever."

With many to choose from, he decided that, "No one remembers commencement speeches. It doesn't matter how great, insightful, profound, or funny they are; nobody remembers commencement speeches." He concluded, "That is because graduation is not about speeches. It's about your deeds and your accomplishments. It's about what you've done, how you've done it and those who've helped get you here."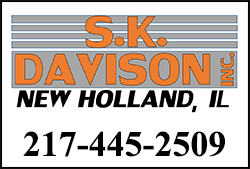 Fardon's own story started with majoring in German in college. "Only two percent of the world's population speaks German and 100 percent of that two percent speak fluent English." After college, he traveled to Germany and worked in a restaurant in the airport for three months, learning that he had no idea how to communicate in German or how to survive in a German culture.

He came home and applied for the LSAT (Law School Application Test) not because that was what he wanted to do, but because that's what he thought his parents wanted him to do. While waiting to hear the results of the test, he packed up his car, drove to Colorado by himself, looked at the want ads and got a job at a ski resort. He worked there for six months before deciding to enroll in law school.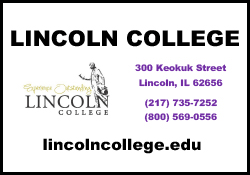 Fardon told his story to the graduates to emphasize the following:
Don't over worry your future. You do not have to have it all planned out. "If you do well at what's in front of you and you are good to those around you day after day, year after year, you will find happiness and success in this life."


Don't underestimate the power you have to impact the world around you. Public service is not about sacrifice. Sacrifice is when you give up something that makes you happy. You don't have to be a public servant to make a positive difference. "From this point forward, carry the responsibility as a citizen to make your community safer, to report wrong doing where you are and to look for ways to make your family and neighborhood better, safer, and stronger."


Don't ever be apathetic. Evil is not the biggest threat to our society. That title belongs to apathy, the failure to act. Zachary quoted Edmund Burke, "The only thing necessary for the triumph of evil is that good men do nothing."
As the U.S. Attorney Fardon saw this evil right here in Illinois. "Whether you're in Chicago or Lincoln, IL - whether you're overseas or here at home - whether you're rich or barely getting by - whether you end up working in public service or the private sector - whether you become President or wait tables; what is going to define you in this life is not your title or your salary or your status. If you're lucky, what will define you is your heart. It's your willingness to get involved and help those around you."

[Lisa Ramlow]