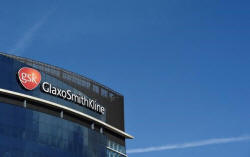 GSK escapes Advair hit for now as second generic bid fails
Send a link to a friend Share
[May 11, 2017] By Ben Hirschler
LONDON (Reuters) - GlaxoSmithKline is likely to escape generic competition to its blockbuster lung drug Advair in the United States this year, after a second application for a cut-price equivalent form of the medicine was turned down by U.S. regulators.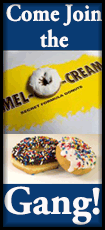 Industry analysts believe the generic threat has now been pushed back until mid-2018, providing Britain's biggest drugmaker with a short-term profit boost.

Hikma Pharmaceuticals said on Thursday the Food and Drug Administration (FDA) had decided not to approve its version of the inhaled treatment for asthma and chronic lung disease at this time, due to "major" issues with the application.

The firm said it was unlikely to receive approval this year.

Hikma and its partner Vectura are in a race with Mylan to launch the first U.S. generic copy of Advair that can be substituted for the original product in pharmacies. The FDA has already delayed approval of Mylan's version.

Hikma and Mylan have received so-called complete response letters from the FDA that were categorized as major. Dealing with a major amendment to a generic drug application means a delay of 10 months for an FDA response, according to agency guidelines.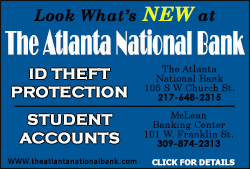 Shares in Hikma and Vectura fell 8 and 9 percent respectively in early trading.

Hikma said it was in the process of reviewing its response, adding it appeared no material issues were raised to prevent its proposed inhaler device being classified as a substitute.

Mylan, whose application for a rival generic was turned down in March, disclosed on Wednesday that the FDA had designated its application as requiring a major amendment.

However, the U.S. firm said it disagreed with the reasoning behind the FDA decision because the agency was asking it to comply with draft guidance rather than pre-agreed rules.

UBS analyst Michael Leuchten said the problems faced by Hikma and Mylan highlighted the challenges of making a generic copy of Advair that was acceptable to the FDA, although such copies were already available in Europe.

Nonetheless, generics are expected in the United States eventually and he noted that GSK was giving a 20 percent discount on Advair this year in anticipation of their arrival.

GSK REAFFIRMS GUIDANCE

GSK has been bracing for the launch of U.S. generic Advair without knowing exactly when copies will arrive.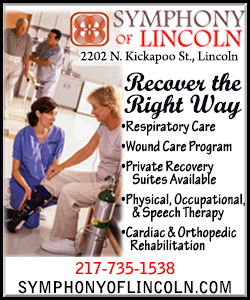 Without a generic substitute for Advair in the U.S. market this year, GSK has said it expects adjusted 2017 earnings per share (EPS) to rise by between 5 and 7 percent, in constant currencies. If they had launched by mid-year, it had forecast EPS would be flat to slightly lower.

A GSK spokesman reiterated that guidance on Thursday and shares in the company, which were trading excluding a 19 pence interim dividend, were little changed in morning trade.

Dealing with the threat of competition to Advair, which has generated more than $1 billion in annual sales since 2001, is the first big challenge facing GSK's new chief executive, Emma Walmsley, who took over last month.

GSK has a number of new respiratory drugs in which sales are rising but the loss of Advair, when it happens, will still hit profits, since the old drug generates high margins.

Teva Pharmaceutical Industries has launched a cut-price competitor to Advair in the United States but its product is not a true generic, despite containing the same two active ingredients, fluticasone propionate and salmeterol.

Advair's U.S. sales last year totaled 1.83 billion pounds ($2.37 billion) out of group turnover of 27.9 billion pounds.

($1 = 0.7734 pounds)

(Editing by Keith Weir and Edmund Blair)
[© 2017 Thomson Reuters. All rights reserved.]
Copyright 2017 Reuters. All rights reserved. This material may not be published, broadcast, rewritten or redistributed.