Too little focus on lifestyle, preventing symptoms in peripheral artery disease
Send a link to a friend Share
[May 11, 2017] By Lisa Rapaport
(Reuters Health) - Many patients with peripheral artery disease, a common cause of chronic disability and mobility limitations in the elderly, aren't counseled on lifestyle changes and medications that can help prevent symptoms from worsening, a U.S. study suggests.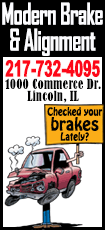 Researchers examined data from 2005 to 2012 in a nationally representative sample of 1,982 patients with peripheral artery disease (PAD), which restricts blood flow to the limbs and extremities. They found consistently low use of recommended medications and lifestyle counseling to relieve symptoms and prevent complications like infections, open sores, strokes and heart attacks.

"Patients with PAD tend to receive less guideline-recommended treatment than patients with coronary artery disease, even though PAD is an even bigger risk factor for death," said study co-author Dr. Joseph Ladapo of the David Geffen School of Medicine at the University of California, Los Angeles.

"The surprising finding is that the quality of care patients with PAD receive did not appear to improve over time," Ladapo said by email.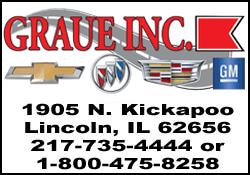 About 200 million people worldwide have peripheral artery disease, researchers note in the Journal of the American College of Cardiology.

Often, patients with the condition find it painful to walk and experience significant limitations in daily life as symptoms worsen, Ladapo said. Medications to prevent blood clots, control blood pressure and lower cholesterol can help stall the course of the disease, as can diet and exercise changes.

During the eight-year study period, the estimated number of annual clinic visits for PAD climbed from 2.7 million at the start to 3.4 million by the end.

Overall, just 36 percent of patients took aspirin or other drugs recommended to prevent blood clots, only 33 used statin medications to lower cholesterol and 28 percent got medications commonly recommended to control blood pressure, the study found.

The picture for lifestyle modifications looked even worse: a mere 22 percent of patient visits included exercise or diet counseling and for smokers, just 36 percent of visits included counseling or medication to help with cessation.

Slightly more than 20 percent of patients saw cardiologists for the condition, and this proportion was little changed over the study period.

About 24 percent of the patients in the study had coronary artery disease in addition to PAD, and they tended to be more likely to see cardiologists and to receive more recommended medications and counseling.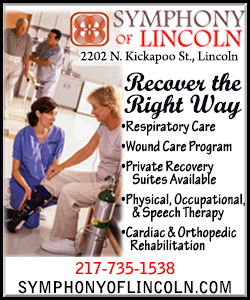 For example, the subset of patients with coronary artery disease were more than twice as likely to take anti-clotting drugs and medications to lower blood pressure and cholesterol than the people in the study who only had PAD.

One limitation of the study is that researchers lacked data on the severity of patients' symptoms or other medical conditions that might influence whether they took certain recommended medications, the authors note.

Still, the results add to evidence suggesting that doctors need to do a better job of educating patients with PAD about medication and lifestyle changes that can often improve their mobility and quality of life, said Dr. William Hiatt, author of an accompanying editorial and a researcher at the University of Colorado School of Medicine in Aurora.

"These patients are all symptomatic - when they walk their leg starts to cramp up and they rest to relieve discomfort," Hiatt said in a phone interview. "The problem is they don't realize it's blockage due to systematic (hardening of arteries) and they don't get help because they chalk it up to old age."

SOURCE: http://bit.ly/2q6AsUK and http://bit.ly/2qUaqXn Journal of the American College of Cardiology, online May 1, 2017.
[© 2017 Thomson Reuters. All rights reserved.]
Copyright 2017 Reuters. All rights reserved. This material may not be published, broadcast, rewritten or redistributed.