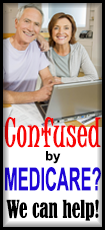 The mission of the festival is to broaden the viewing horizons of audiences throughout Central Illinois and beyond, by bringing films that rarely or never get seen in local theatres.

At the 2017 LFF, audiences will get to experience a full spectrum of exciting and engaging films - live- action, animation and documentaries, shorts and features. Audiences will also have unique encounters with the filmmakers behind the cameras of these cinematic favorites. Some of the events on our program this year include 2017 Academy Award nominated and winning live-action, documentary and animated short films!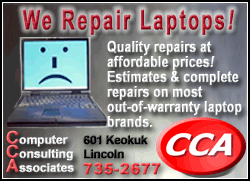 The Friday evening opening Gala event will include a very special "work-in-progress" screening and panel discussion with Brenda Chapman (the director of Brave) and the filmmakers who are developing her next directorial effort.
Other attractions will include:
The Animation Show Of Shows - a compilation of the best animated shorts from around the world!

The animated features Prince Of Egypt and A Goofy Movie with special question and answer sessions with the film's directors. Both projected for the first time in the updated "4K Digital Cinema Package."

A free family screening of films from our partners at the Bay Area International Childrens Film Festival (BAICFF), and much more.
Please plan to attend this year's Lincoln Film Festival and enjoy a small town charming weekend of films, food and friendship!

Tickets and Showtimes Available Online: http://www.lincolnfilmfestival.com/tickets/
[Rachael Judd]