Pacers take command early, crush Kings
Send a link to a friend Share
[November 01, 2017] INDIANAPOLIS -- Domantas Sabonis might still recovering from battling an upper respiratory infection.

No matter, the second-year forward had enough energy to deliver his third double-double of the season with 12 points and a career-high 16 rebounds in the Indiana Pacers' 101-83 romp over the Sacramento Kings on Tuesday night.

Sabonis said he laid in bed all day Monday resting after scoring 22 points despite being sick in Sunday night's victory over San Antonio.

"He's a very intelligent basketball player," Pacers coach Nate McMillan said. "He plays within himself. He is always in the right place on both ends of the floor. His basketball IQ is high and he makes teammates better."

Sabonis sank 5 of 6 shots.

"I'm just proving to people I can play," Sabonis said.

In the Pacers' four victories, Sabonis is nearly perfect from the field, missing only one of 29 shots. Sabonis has been starting since center Myles Turner missed his sixth consecutive game with a concussion and a sore neck.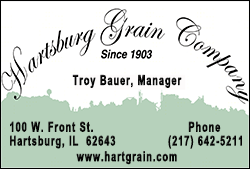 "It's great to see him to have an opportunity to play here and show what he can do," said Victor Olaidpo, who played with Sabonis last season at Oklahoma City.

Oladipo, who led the Pacers in scoring each of the first six games, finished with 14 points on 4-of-10 shooting.

Bojan Bogdanovic was high for five Pacers in double figures with 17 points on 6-of-13 shooting.

"I just needed to see the ball go in like the last two or three games so I could get my confidence back," Bogdanovic said. "I think it's going to be better every game."

Thaddeus Young added 15 points for Indiana. Cory Joseph chipped in with 13 points off the bench.

Rookie De'Aaron Fox was the high scorer for the Kings (1-6) with 18 points on 9-of-18 shooting. Sacramento has dropped five consecutive games.

Kings power forward Zach Randolph was listed as questionable with a sore left foot but was able to start. Randolph, who is from Marion, Ind., finished with 12 points.

The Pacers made 42.4 percent (36 of 84) of their shots from the field and the Kings shot 42 percent (37 of 88). The Kings were 2 of 14 from 3-point range an the Pacers hit 12 of 29.

[to top of second column]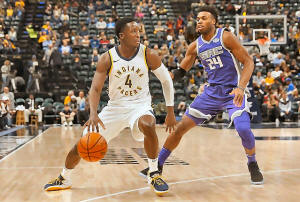 Pacers guard Victor Oladipo (4) drives to the basket against Sacramento Kings guard Buddy Hield (24) at Bankers Life Fieldhouse. Mandatory Credit: Brian Spurlock-USA TODAY Sports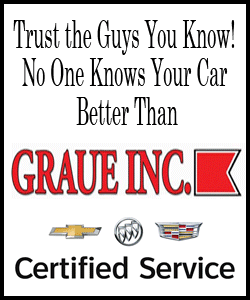 The Pacers shot 52.4 percent (22 of 42) in the first half to take a 55-30 lead at the break. Bogdanovic led a balanced Pacers attack with 12 points, hitting 2 of 3 from 3-point range, in the first half.

Indiana made just 3 of 18 shots (16.7 percent) in the third quarter but saw its lead shrink only slightly to 69-48 after three quarters. The Kings were 9 of 22 (40.9 percent) in the third quarter.

Sacramento was limited to 32.5 percent (13 of 40) in the opening half.

"We're not making a lot of shots," Kings coach Dave Joerger said. "We're getting shots, but then we air-ball 3-footers. We're executing and getting the ball to spots on the floor that we want to get to. Buddy Hield is a good shooter and he's really struggling right now and that's hurting our offense a bit."

Hield missed seven of nine shots.

Joerger said Fox played well but needs to be more aggressive.

"He didn't shoot a free throw until three or four minutes to go in the game," Joerger said.

Indiana scored the first nine points of the game and never looked back.
NOTES: Sacramento has lost three games in a row to the Pacers, dropping both games last season by a combined 10 points. ... Indiana G Darren Collison played for Sacramento the previous three seasons. Collison is in his second stint with the Pacers. Collison struggled Tuesday, scoring three points on 0-of-4 shooting and adding two assists.... Kings G George Hill, from Broad Ripple High School in Indianapolis, played five seasons with the Pacers. ... The Kings have the oldest player in the league with 40-year-old G Vince Carter, who is in his 19th season. He didn't play. The Pacers have the youngest player in the NBA with C Ike Anigbogu, a UCLA rookie who turned 19 on Oct. 22. He scored four points against Sacramento.
[© 2017 Thomson Reuters. All rights reserved.]
Copyright 2017 Reuters. All rights reserved. This material may not be published, broadcast, rewritten or redistributed.