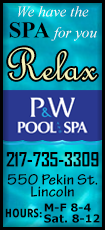 "While the fall semester is traditionally the opening of the school year, we know there are many students who, for a variety of reasons, prefer to start their Lincoln College careers in the spring," said Jason Garber, Director of Admissions at Lincoln College. "This includes students who graduate from high school mid-year, those who delayed the start of their college careers, those who want to return to school after being in the workforce and those who are transferring from a community college or other school."

Regardless of when a student chooses to begin their studies, the application and admissions process remains the same. The first stop should be the Lincoln College admissions web page - https://lcadmissions.lincolncollege.edu.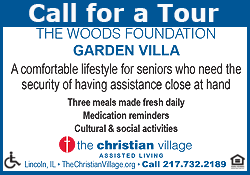 Financial Aid is available to students regardless of when they enroll and that begins by filing the Free Application for Federal Student Aid (FAFSA) – https://fafsa.ed.gov.
Garber did caution that funding for the Illinois Monetary Assistance Program (MAP) for low and moderate income students may not be available because there is generally less money available than the number of students who qualify.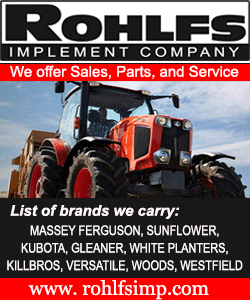 However, by completing the FAFSA, and designating Lincoln College as one the student's 10 schools they plan to apply to, students are automatically placed in the MAP grant pool each year.

"We invite anyone who is considering Lincoln College to contact our admissions office at 800-569-0556 or at admission@lincolncollege.edu and our admissions counselors will be happy to work with you to make the process smooth and easy," Garber said, adding, "We can arrange a campus visit for anyone who is not familiar with the Lincoln Campus and for those who want to tour the campus from the convenience of their home or office, they can take our virtual tour by going to our website: https://lincolncollege.edu.
[Mark Gordon
Public Relations and Media Manager
Lincoln College]