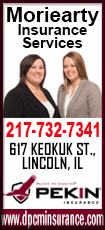 "LoCo Robotics" will host an Interest Meeting for the 4-H Robotics Club on Saturday, November 11th from 3 – 5 pm at the Logan County Extension Office, 980 N. Postville Drive, Lincoln.

Robotics club is open to ages 8-18 and members build and program a robot using LEGO Mindstorm and/or EV3 kits.
Costs: "New to 4-H members" - $20 Annual 4-H Program Fee; ALL participants – additional $20 supply fee.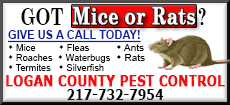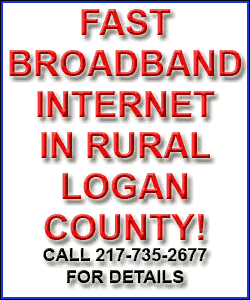 For more information, please contact Leslie Starasta at 217-732-7970.

Pre-registration is required.
Call 732-8289 to register or register online at http://go.illinois.edu/locorobotics
[Patty Huffer
Extension Program Coordinator
University of Illinois Extension]