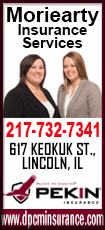 Despite the frigid temperatures, a wonderful crowd turned out especially early in support of the little ghosts and goblins. There was even an array of superheroes - Star Wars characters, and some very creative costumes in the bunch. Goose and Maverick from the 1986 hit "Top Gun" also made their way through the crowd. No "Danger Zone" here with even adult superheroes among the masses.

Wonder Woman and Cat Woman were on hand at one corner passing out candy, while Shelter Insurance Super Agent, aka Corey Leonard, held court near the other end of the block. Leonard passed out chocolate bars and coloring books to future customers and he gladly obliged his many fans photo opportunities.

The Zion Lutheran Church and School also fixed hotdogs on the grill and served everyone on the square hot dogs, chips and a bottle of water.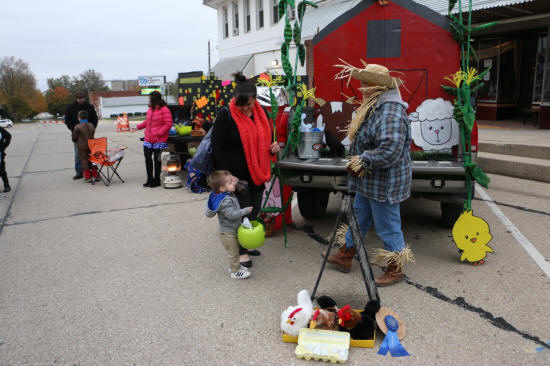 The big winner of the night as far as trunk decorating was Kelly Aylesworth, in first place with Kelly's Farm.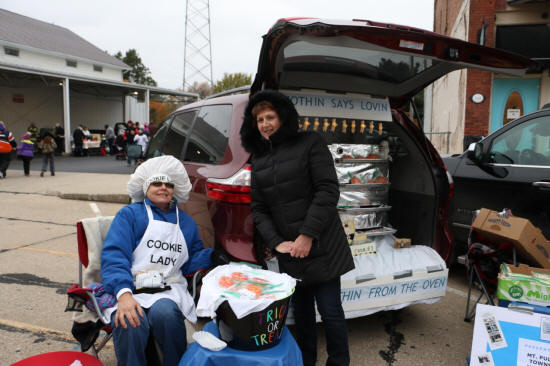 Helen Schmidt, the local cookie lady, was in second place with her decorated trunk/cookie oven. Schmidt was assisted by Sue Schaffenacker, who handed out bags of popcorn along with the homemade decorated pumpkin sugar cookies Schmidt is so famous for.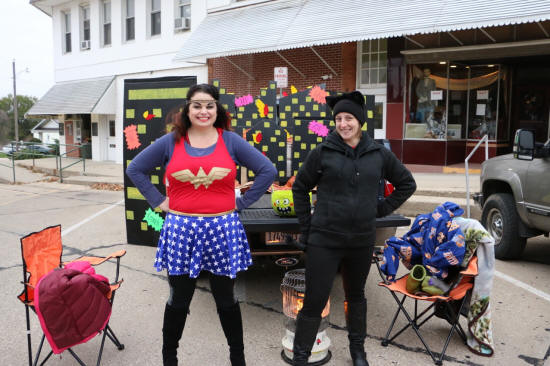 Amanda Doherty and Jamie Jones took third place in their self-titled trunk themed "Superheroes Save the City."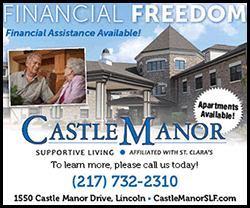 A costume and pumpkin carving contest was held at the Mount Pulaski Courthouse at 6 p.m. and even though many of the Trunk-or-Treaters had left the square for warmer temperatures by then, a nice group of children stayed for the awarding of prizes.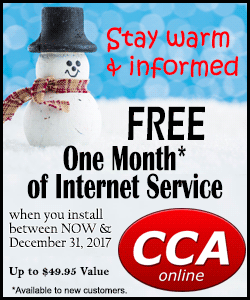 All in all, the community was pleased with the support of the event and local organizer Katherine Yaple offered this following the successful evening. "Previously, Trunk or Treat has been held at Zion Lutheran, but we had not had it the past two years," said Yaple. "It was important to us to get this going again and to make it a community event. With all the sadness we have had in Mount Pulaski this past year, it was important to have something to lift up the community. We had 17 trunks participate. We had almost 200 kids come through and Zion served over 300 people."

Yaple noted that she would like to thank all the organizations that helped plan the event. "Thanks to Zion Lutheran, Community Pride, The Mount Pulaski Business Association, the Courthouse Foundation and the Christian Church. Also thank you to Culligan, who donated all the water. We would also like to thank everyone that braved the cold and had a trunk. And thank you to everyone that came out to Trunk or Treat. See you again next year."

Mount Pulaski will also feature citywide Trick-or-Treat hours on Halloween Night. Tuesday night trick or treaters are asked to just call on those homes that have porch lights on from the hours of 5 p.m. - 8 p.m. There will also be treats at the firehouse during these hours. However, the Mount Pulaski Library will only pass out treats from 5 p.m - 7 p.m.

[Teena Lowery]