China eyes greater U.S. access for its aircraft and parts with new deal
Send a link to a friend Share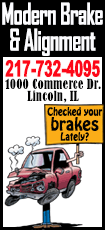 [November 02, 2017]

SHANGHAI/
WASHINGTON (Reuters) - China's aviation safety regulator expects a recently signed aircraft certification agreement with the United States to boost U.S. market access for Chinese-made planes and aircraft parts.

The Civil Aviation Administration of China (CAAC) said in an e-mail to Reuters that an agreement it announced last month with the U.S. Federal Aviation Administration (FAA) would widen "mutual recognition" of each country's aviation products.

It comes as Chinese planemaker Commercial Aircraft Corp of China (COMAC)[CMAFC.UL] seeks overseas certification for its C919 and ARJ-21 jets to sell more planes abroad. Europe's aviation safety regulator said in April that it was in the process of certifying the C919.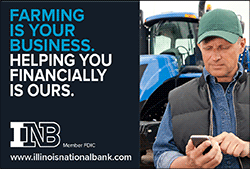 The CAAC said the new agreement replaces a 1995 deal in which China had agreed to accept all U.S. aviation products but the United States had agreed to accept only 23 small Chinese aircraft models and some plane parts. The latest agreement fulfils a commitment both countries made in 2005 and follows several years of talks, according to both regulators.

"The newly signed Implementation Procedures for Airworthiness realizes the full reciprocal recognition of aviation products between China and the U.S. The scope of the agreement covers all types of aviation products and is meant to be comprehensive," it said.

Last Friday the FAA said the agreement, which took effect on Oct. 17, allows "each authority to leverage approvals completed by the other with respect to design, production, and airworthiness".

The agreement does not guarantee automatic recognition of each other's certification procedures, the CAAC said, adding that approvals would depend on the products and that some accreditation reviews would still be needed.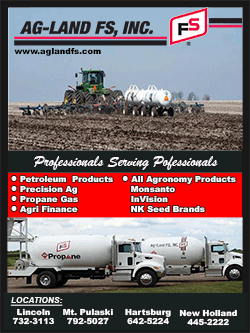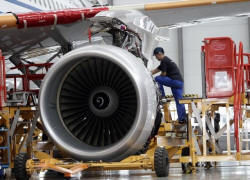 An employee installs an engine for an A320 plane under construction at the final assembly line of Airbus factory in Tianjin municipality, June 13, 2012. REUTERS/Jason Lee
GLOBAL AMBITIONS

The CAAC also said that it actively encouraged and supported Chinese enterprises to apply for FAA accreditation, including COMAC for its C919 and ARJ-21. The narrowbody C919, which will compete with Boeing's <BA.N> 737, is a symbol of China's efforts to become a key player in the global civil aerospace market.

A source close to COMAC called the agreement "a significant step". COMAC did not respond to requests for comment.

The move towards closer aviation ties comes days ahead of a visit to China by U.S. President Donald Trump, which industry sources and diplomats say could lead to new Boeing aircraft sales to the world's fastest-growing aviation market.
The sources say that the country's state buying agency regularly agrees large-scale aircraft purchases during visits by U.S. or European leaders, especially in the early stages of a foreign presidency.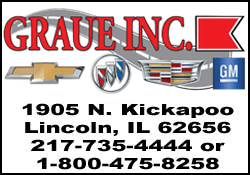 A spokesman for Boeing declined to comment.

Almost 30 U.S. companies, including General Electric <GE.N> and Honeywell International <HON.N>, will join the trade mission, which starts on Nov. 8.

During a state visit by Chinese President Jinping to the United States in 2015 Boeing announced orders and commitments from China for 300 aircraft valued at about $38 billion at list prices.

(Reporting by Brenda Goh in SHANGHAI and David Shepardson in WASHINGTON; Additional Reporting by Alwyn Scott in NEW YORK; Editing by Muralikumar Anantharaman and David Goodman)
[© 2017 Thomson Reuters. All rights reserved.]
Copyright 2017 Reuters. All rights reserved. This material may not be published, broadcast, rewritten or redistributed.