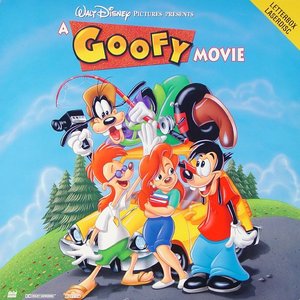 Saturday and Sunday Feature
A GOOFY MOVIE (1995)
Special Digital Screening and discussion with director Kevin Lima
Send a link to a friend Share
[November 01, 2017] The Lincoln Film Festival is pleased to announce a special, never before seen, screening of A GOOFY MOVIE. For the first time ever, A GOOFY MOVIE is being projected in its original aspect ratio of 1.85:1 in a newly created Digital Cinema Package!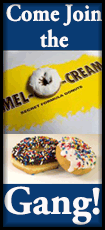 A GOOFY MOVIE has never been released on Blu-ray and has only been available in a cropped television pan and scan DVD. Until now!

Kevin Lima, the filmís director, will lead a question and answer session before the film.

Special screenings will take place at 3:45pm on Saturday, November 4th and Sunday, November 5th at the Lincoln Grand 8. Seating is limited.

Tickets can be purchased online at: http://www.lincolnfilmfestival.com/tickets/

A GOOFY MOVIE (1995)
Walt Disney Pictures

Director by Kevin Lima
Written by Jymn Magon, Chris Matheson & Brian Pimental
Produced by Dan Rounds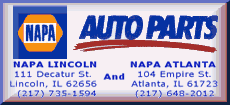 Synopsis:

When a school assembly prank sends Max to the principalís office, Goofy decides to take his son on a redemptive cross-country fishing trip.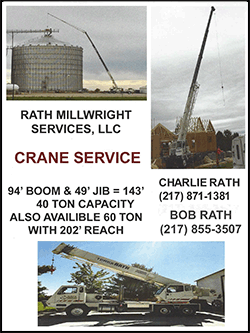 The situation goes from bad to worse when Max lies to his new girlfriend, Roxanne, saying that heís on his way to the Powerline concert in LA to dance on stage with the superstar. The lessons learned are many, but the most endearing answers the universal question, what do you do when your dad is a goof?

Featuring the voices of Jason Marsden, Bill Farmer, Kellie Martin, Pauly Shore, Wallace Shawn, and the singing voice of Tevin Campbell as Powerline, A GOOFY MOVIE has become a cult classic among millennials, the audience that first discovered the film when it was released in theaters in March of 1995 and wore out their VHS tapes, watching the film over and over and over.
[Rachael Judd, Small Town Social]