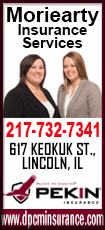 Never released on Blu-ray, this screening will be the first time, PRINCE OF EGYPT will be projected in a 4K Digital Cinema Package. This is an event that should not be missed!

Brenda Chapman, one of the film's three directors, will lead a question and answer session before the screening.

Showings will take place on Saturday, November 4th and Sunday November 5th, both at 1pm. All screenings of the Lincoln Film Festival will take place at the Lincoln Grand 8 (Lincoln, IL). Seating is limited.

Introduce the next generation to this classic animated film.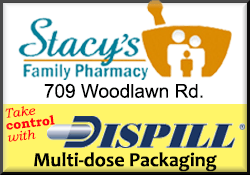 Tickets available online at http://www.lincolnfilmfestival.com/tickets/

PRINCE OF EGYPT (1998)

DreamWorks SKG

Directors Brenda Chapman, Steve Hickner & Simon Wells
Written by Philip LaZebnik
Produced by Penney Finkleman Cox and Sandra Rabins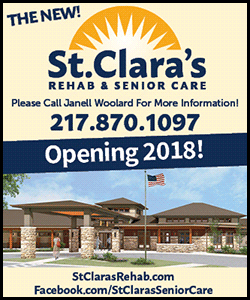 Synopsis:

In this animated retelling of the Book of Exodus, PRINCE OF EGYPT tells the extraordinary tale of two brothers, Moses, an orphan with a secret past and Ramses, born of royal blood. Growing up the best of friends, they share a strong bond of free-spirited youth and good-natured rivalry. But the truth ultimately sets them at odds, as one becomes the ruler of the most powerful empire on earth, and the other, the chosen leader of his people! Their final confrontation will forever change their lives and the world.
Featuring the voices of Val Kilmer, Ralph Fiennes, Michelle Pfeiffer, Sandra Bullock, Jeff Goldblum, Danny Glover, Patrick Stewart, Helen Mirren, Steve Martin, and Martin Short and the singing voices of Amick Byram (Moses), Brian Stokes Mitchell (Jethro) and Sally Dworsky (Miriam). PRINCE OF EGYPT won the 1999 Academy Award for Best Song for its inspirational classic, "When You Believe" and has become a family classic.
[Rachael Judd, Small Town Social]