U.S. submits revised plea deal with Novelion's Aegerion to court
Send a link to a friend Share
[November 02, 2017] By Nate Raymond
BOSTON (Reuters) - The U.S. Justice Department on Wednesday unveiled a revised a plea agreement with Aegerion Pharmaceuticals Inc that aimed to appease a federal judge who threatened to reject an earlier version that was part of a $36 million settlement.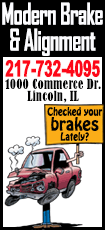 The new plea agreement with the Novelion Therapeutics Inc unit came after U.S. District Judge William Young in Boston on Oct. 18 expressed displeasure with the earlier version's sentencing terms and said his "instinct is to reject it."

In court papers, prosecutors said they had sought to bolster the plea deal by adding probation of three to five years and a restriction on Aegerion and its employees from denying the factual basis of its eventual guilty plea.

It was unclear if the new conditions would garner approval from Young, who noted at the October hearing that he had in prior cases criticized plea agreements that made the parties' sentencing recommendations binding on the court.

Cambridge, Massachusetts-based Aegerion did not respond to a request for comment.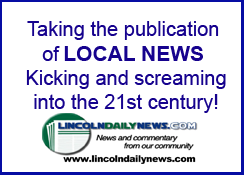 The judge's potential rejection of the plea deal marked an unexpected complication for Aegerion to finalize a settlement announced Sept. 22 aimed at resolving a long-running probe centered on its Juxtapid cholesterol drug.

Prosecutors said that after the U.S. Food and Drug Administration in 2012 approved Juxtapid for treating high cholesterol in people with a rare genetic disease, Aegerion promoted it for patients who did not have the condition.

As part of a deal with the Justice Department, Aegerion agreed to plead guilty to two misdemeanor drug misbranding violations of the Food, Drug and Cosmetic Act and pay $36 million to resolve criminal and civil claims.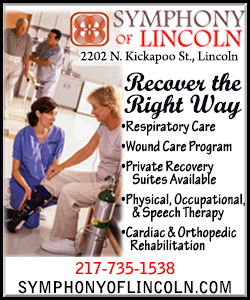 It also entered a deferred prosecution agreement to resolve a charge that it conspired to violate the Health Insurance Portability and Accountability Act.

The settlements finalized agreements Aegerion disclosed in May 2016. Aegerion in November 2016 merged with QLT Inc and became a subsidiary of the newly named Novelion.

Following the Oct. 18 hearing, Aegerion said that Young's comments were "consistent with his previously stated views that he will only accept binding corporate plea agreements where there are 'special reasons' to do so."

Young in 2012 and 2013 rejected similar corporate plea deals in cases against Orthofix Inc and APTx Vehicle Systems Ltd, saying the deals were "insufficiently protective of the public interest."

The case is U.S. v. Aegerion Pharmaceuticals Inc, U.S. District Court, District of Massachusetts, No. 17-cr-10288.

(Reporting by Nate Raymond in Boston; Editing by Dan Grebler)
[© 2017 Thomson Reuters. All rights reserved.]
Copyright 2017 Reuters. All rights reserved. This material may not be published, broadcast, rewritten or redistributed.