Ye Olde Madrigal Dinner opens Thursday evening
Send a link to a friend Share
LINCOLN
The Lincoln Community High School Music Department will host "The Madrigal Feast of the Lords and Ladies" on November 16, 17 and 19 at the Lincoln Banquet Center.

The Madrigal dinner is a form of dinner theater set in the Middle Ages with traditional Medieval and Renaissance songs – as well as comedic skits – performed between courses.

Performances begin at 6:30 pm on Thursday November 16 and Friday November 17. Dinner will be provided.

The November 19 Sunday matinee begins at 3:00 pm and only includes dessert.

Dinner for the evening shows will include: Garden Tossed Salad, Honey Glazed Ham, Potatoes Au Gratin, Green Beans, Dessert, Coffee, Tea, Wassail.
See advertisement in Lincoln Daily News

Tickets may be purchased from any LCHS choir member or from choir director Kim Peterson-Quinn. Call 732-4131 ext. 1259 or email at kquinn@lchsrailers.org.

Doors open 30 minutes before each show.

Cast members (and their roles) include:
Jack Graue (Jester),
Mya Roberts (Head Wench),
Issac Deuringer (King),
Kathryn Nobbe (Queen),
Zach Chapman (Prince),
Laura Centers (Princess),
Sean Mason Landers (Sir Cad),
Anthony Brummett (Sir Guy),
Taerynn Sablotny (Court Musician).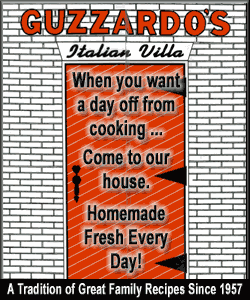 Special features:
Madrigal Manners skit with Melissa Harvey, Blythe Neese, Kylie Nall, and Makenna Frank;
Farcical Romance skit with Jordan Palmer and Kendall Heft;
Consumers Tome skit with Gabbie Cox, Aleaya Turley, Abby Morgan, Emily Messner, Allison James, and Jade Hackett;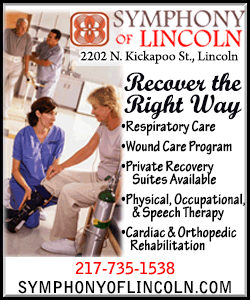 1589 Countdown skit with Austin Garriott, Eli Hewitt, John Cullison;
A Dickens' Christmas skit with Christmas Past – Madeline Steiner, Christmas Present – Krystina Morrow, Christmas Future – Trestan Osbourne

They will be joined by LCHS Mixed and Girls' Choirs with Julie Kasa , the accompanist and Nigel Range, instrumental music director.
[Chris Nobbe]