EU, U.S. close to deal on stock exchanges before MIFID II deadline
Send a link to a friend Share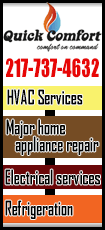 [November 16, 2017] By Francesco Guarascio and Huw Jones

BRUSSELS (Reuters) - The European Commission will grant equivalent status to trading venues in the United States and Switzerland provided EU member states agree, draft documents seen by Reuters said.

The final decision also depends on a positive outcome to talks with Washington and Berne. While an informal deal has already been reached with the United States, the situation remains unclear on Switzerland, a senior Commission official told Reuters.

If confirmed, the moves would solve one of the major concerns for investors before new MIFID II markets rules apply in January.

The EU's revamped Markets in Financial Instruments Directive, known as MIFID II, comes into force on Jan 3. Without an equivalence decision, EU investors in U.S. and Swiss equities would not be able to access more liquid American and Swiss stock exchanges.

Draft documents submitted to EU states for their approval, and seen by Reuters, say the Commission recognized the equivalence of 23 stock exchanges in the United States, including the Nasdaq and the New York Stock Exchange, and of the Swiss trading venues SIX Swiss Exchange and BX Swiss.

It also recognized that 83 U.S. alternative trading venues, mostly run by banks, were considered equivalent to EU-regulated exchanges.

EU states will have to back the decisions by Nov. 22.

In a letter to EU states, the commission said the equivalence decisions on the U.S. and Swiss trading venues should be treated "as a matter of priority".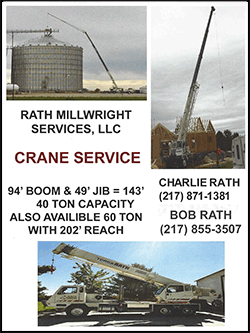 "This is work that is ongoing and we hope to have the adoption of an equivalency decision before the end of the year," a commission's spokeswoman told a news conference on Thursday.

Under equivalence decisions, the EU recognizes that rules of foreign jurisdictions have the same objectives as EU provisions, granting access to EU markets to foreign operators and vice-versa.

Equivalence decisions are subject to regular scrutiny and may be revoked if foreign jurisdictions' rules change in ways that make them incompatible with EU rules.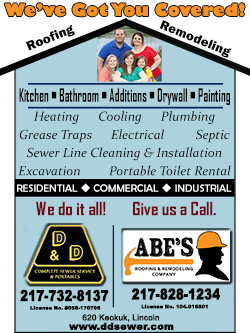 The senior Commission official told Reuters the EU had reached an informal deal with the U.S. regulator on the mutual recognition of domestic rules on trading venues, and the final agreement was "almost certain" and imminent.

"An informal agreement has been reached between the European Commission and the Commodity Futures Trading Commission under which the objectives of MIFID 2 and American rules on trading venues are recognized as equivalent," the official said.

Additional arrangements have to be signed to ensure exchange of information and proper supervision of the entities that are deemed equivalent.

The official declined to comment on the possible decision on the Swiss trading venues, tacitly acknowledging that a deal with Switzerland may be more complicated.

(Writing by Francesco Guarascio; Additional reporting by Philip Blenkinsop; Editing by Catherine Evans)
[© 2017 Thomson Reuters. All rights reserved.]
Copyright 2017 Reuters. All rights reserved. This material may not be published, broadcast, rewritten or redistributed.