Cute and unique items for sale at Timber Creek Craft Show

Send a link to a friend Share
LINCOLN
On Friday, November 17 and Saturday, November 18, Timber Creek Village held its third annual Holiday Craft Sale offering a variety of handmade or handcrafted items and homemade goodies.

The sale allows residents of Timbercreek to do holiday shopping without having to brave the cold weather, though community members are also welcome to shop.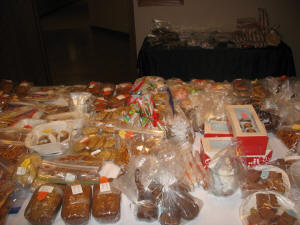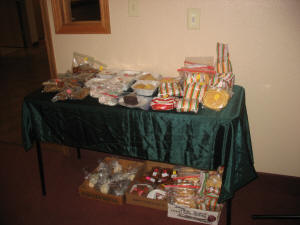 In one room, an array of delectable looking sweet and salty treats was available for purchase.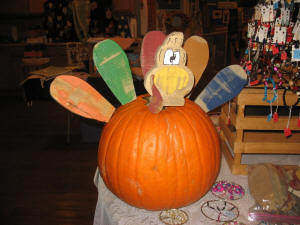 A turkey and bear "greeted" people coming into the craft area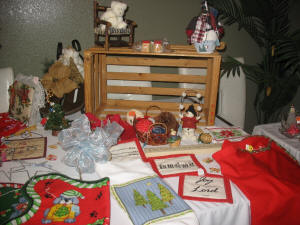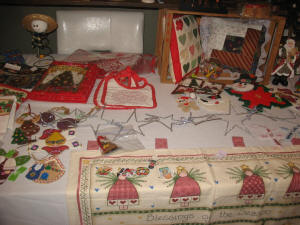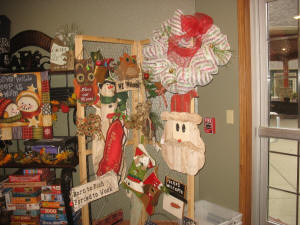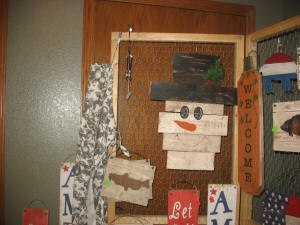 Those looking for holiday decorations could purchase a variety of items that included ornaments, stockings, pillows, and wreaths.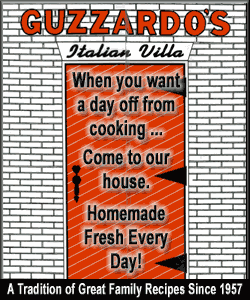 Other handcrafted items were snowmen, fish, pigs, and owls.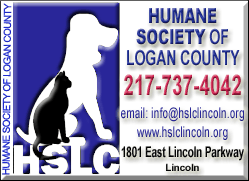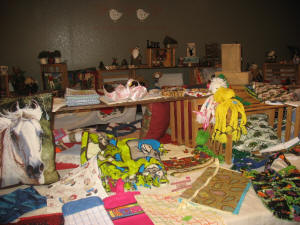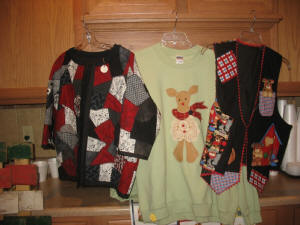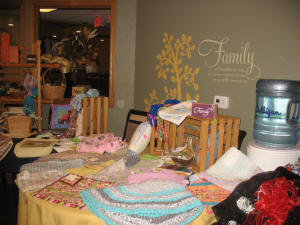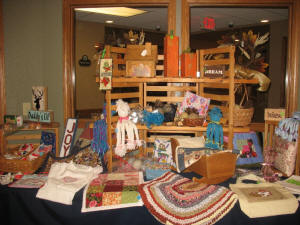 Handmade Christmas outfits, quilts, and blankets were also available for purchase.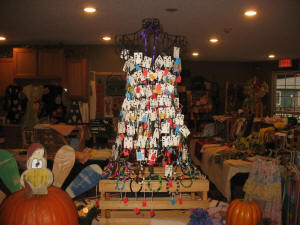 A display of handmade jewelry lined another area.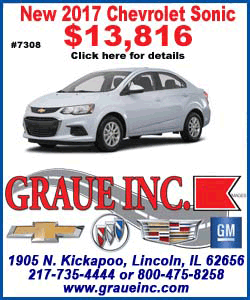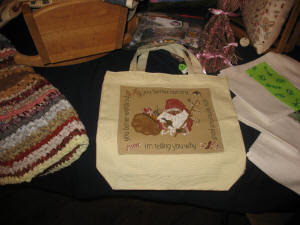 Those wanting to get Christmas shopping done could find a variety of cute and unique gifts including a bag that had a reminder that Santa Claus is coming

[Angela Reiners]