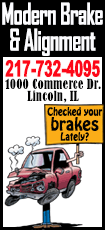 As part of their celebration, the family took a trip to Disneyworld in October. Further celebration will take place with a family dinner this weekend.

They are parents to three sons – Brian Steiling (Paul Rehmer), Blake Aper (Christine, grandchildren Jack and Grant), Matthew Aper (Michelle, grandchildren Teagan and Bailey).

They were united in marriage at Zion Lutheran Church in Lincoln by the Rev. A. J. Goldberger. Attendants were Nancy Lavalle, Janet Dahmm, Michael Paulus, and Brad Slater.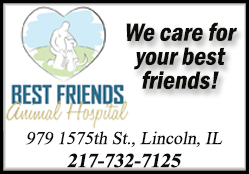 Linda is a retired Thrivent Financial representative and Dave is employed with Logan County Parks & Trails and Hart-Em Bus Services.

[Text from file received from Linda Aper]