Miller sentenced to 30 years prison for drug induced homicide

Send a link to a friend Share
[November 20, 2017] On November 14, 2017, Associate Judge William Workman sentenced Dustin Miller to 30 years in the Illinois Department of Corrections for the offense of Drug Induced Homicide. Miller was found guilty in August 2017 of the offense by a Logan County Jury after a three day jury trial.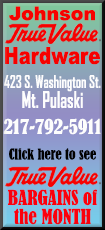 At the sentencing hearing, the prosecution presented evidence of Mr. Miller's criminal history. This history included testimony of multiple drug deliveries made by Dustin Miller - some of which were made while on pretrial bond for a previous felony case in Logan County.

"Our first thoughts are with the family of Clint Clark," stated Jonathan C. Wright. "His loss can never be replaced but we hope that this will bring a sense of justice for the family," continued Wright. "We are very pleased with the sentence Judge Workman ordered. It is our hope that this strong sentence sends a clear message that drug dealing will be prosecuted and punished – particularly where it contributes to the loss of life," stated Wright. The 30 year prison sentence is the maximum sentence for the offense of Drug Induced Homicide.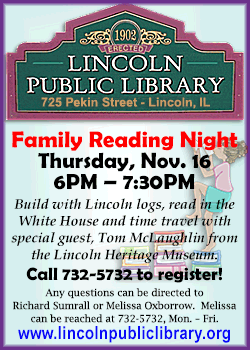 In this case, Dustin Miller was on felony pretrial bond when he committed this offense of drug induced homicide. As a result, Dustin Miller will not begin to serve this 30 year sentence until after he has served his current 20 year sentence for Unlawful Participation in Methamphetamine Production.
[Jonathan C. Wright
Logan County State's Attorney]