Preview: Bulls at Lakers
Send a link to a friend Share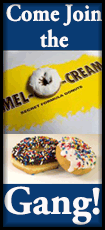 [November 21, 2017] Los Angeles rookie Lonzo Ball has put up a lot of clunkers through his first 17 NBA games but he also has two triple-doubles in the past five games. Ball will look to follow up a strong effort when the Lakers host the Chicago Bulls on Tuesday.

Ball had 11 points, a career-best 16 rebounds and 11 assists in Sunday's 127-109 victory over the Denver Nuggets while fully impressing coach Luke Walton. "It's what we've been saying the whole time, even when he's not scoring the ball, he has rebounds, assists and steals," Walton told reporters. "Sixteen is a lot, (but) I'm not totally shocked by it. He's really good down there on the glass." Chicago has its own talented rookie in forward Lauri Markkanen but his early season heroics haven't prevented the club from getting off to a porous start. The Bulls are a putrid 1-7 on the road after opening a four-game excursion with a 113-105 loss to the lowly Phoenix Suns on Sunday.

TV: 9:30 p.m. ET, NBATV, WGN (Chicago), Spectrum Sports Net (Los Angeles)

ABOUT THE BULLS (3-11): Markkanen scored a season-best 26 points and also collected 13 rebounds in the loss to Phoenix and has team-best averages of 15.6 points and eight rebounds. The 7-footer is scoring on the inside and also has knocked down 10 3-pointers over the past three games and is developing as the team's top scorer much sooner than expected. "I do like a lot of the spots that Lauri is getting the ball on the floor," Chicago coach Fred Hoiberg told reporters. "But when he's got it rolling like that (against Phoenix), we've got to make it a point to find him."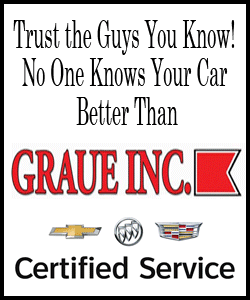 ABOUT THE LAKERS (7-10): Power forward Julius Randle had a superb outing with 24 points, seven rebounds and five assists in the victory over Denver. Walton dissected the 22-year-old's fine performance and was wondering what the potion is to make that type of showing into a regular thing. "I'm trying to figure that out," Walton said. "Because when he plays like he did (Sunday), he's as good as anyone in this league."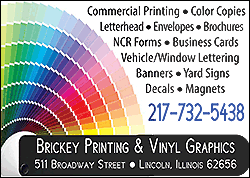 BUZZER BEATERS

1. The teams split two meetings last season with Randle collecting 20 rebounds (to match a career high) in the Lakers' victory.

2. Chicago SG Zach LaVine (knee) is expected to start practicing this week and is on target to make his club debut in December.

3. Los Angeles C Brook Lopez is averaging 20 points on 17-of-27 shooting over the past two games.

PREDICTION: Lakers 109, Bulls 106
[© 2017 Thomson Reuters. All rights reserved.]
Copyright 2017 Reuters. All rights reserved. This material may not be published, broadcast, rewritten or redistributed.