Logan County Board decides not to hold back $90,000 from health department

Send a link to a friend Share
LINCOLN
On Tuesday, November 21, the Logan County Board heard updates about a recent issue that took place at the SIU Center for Family Medicine. A veteran was told he would have to wait to receive care because there was not a provider on duty that day credentialed to accept his insurance.

The Logan County Department of Public Health rents space to the SIU Center for Family Medicine.

The LCDPH property tax levy for fiscal year 2018 is $363,460.

Logan County Board's Finance Committee Chairman David Hepler motioned to hold back the health department levy by $90,000 to ensure the military population receives care. If passed the funds would have been put into a contingency fund, and according to Hepler, would be restored in January if care for veterans happens.

Before voting the issue, the board heard from Dr. Michal Dynda, CEO of the SIU Center for Family Medicine; Logan County Department of Public Health Director Don Cavi, and Board of Health President Mike Rohrer.

Dr. Dynda said what happened was unfortunate. Under TriCare Insurance, veterans must be seen by a credentialed provider to get further care. If they are not seen by a credentialed provider, any subsequent tests they have will not be covered and the patient will be stuck with the bill. He said it can take months for a provider to get credentialed with insurance, and with TriCare it can take up to 12 months for the credentialing.

Dr. Dynda said the event shows they have not figured out a good process to see patients who walk in with an acute issue, whether they have insurance or not. That is the reason the patient's care was held up. He says they cannot offer free care. There has to be a nominal fee the patient pays. Patients without insurance meet with their financial counselors and are put on a sliding care scale fee based on their income and poverty level.

Dr. Dynda said it was a human error and system error that cause the problem and they had no control over it.

Hepler said it may be helpful for SIU to adopt a participating non-provider status like OSF has. It would be more military friendly. He asked if it was something being considered so veterans can get care more than one day a month.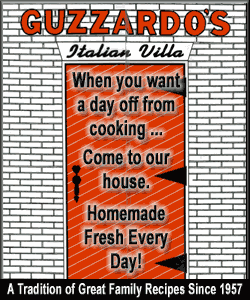 Dr. Dynda said they have not adopted that yet and patients with TriCare insurance must be established with a credentialed provider. He said it is difficult to keep up with changes in insurance. Dr. Dynda said all the providers working with SIU have been approved by Medicaid to see the patients, but TriCare's process has been very slow.

Dr. Dynda said they need to figure out a process to get billing to TriCare stopped, so if the patient sees a non-credentialed provider, TriCare is not billed for it. The SIU Center for Family Medicine is working diligently to find a solution to the problem.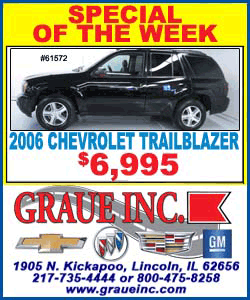 Cavi said the SIU Center for Family Medicine has been good to the community and served many in the clinic. It is a new operation and it is a new process with bugs to be worked out. He said SIU will do whatever it takes to serve military veterans and the community.

Rohrer said he felt the issue was a private one between SIU and the patient, and one negative interaction "does not define preferential exclusion of care for any patient or any patient group. He did not feel it was a County Board issue or Health Board issue.

Board member Gene Rohlfs asked how they would know if the policy changed and who would check it out.

Hepler withdrew his motion for removal of levy funding with the expectation and hope they can better provide for everyone.

All 12 board members were present for the voting session: Kevin Bateman, Dave Blankenship, Janet Dahmm, Emily Davenport, Bob Farmer, David Hepler, Gloria Luster, Gene Rohlfs, Bob Sanders, Scott Schaffenacker and Annette Welch, with Board Chairman Chuck Ruben presiding.

[Angela Reiners]