Lincoln Daily News
welcomes letters of appreciation, information and opinion on matters pertaining to the community.
As a community we need to be able to talk openly about matters that affect the quality of our lives. The most effective and least offensive manner to get your point across is to stick to the issue and refrain from commenting on another person's opinion. Letters that deviate from focusing on the issue may be rejected or edited and marked as such.
You may also send your letters by email to ldneditor@lincolndailynews.com
or by U.S. postal mail:
Letters to the Editor
Lincoln Daily News
601 Keokuk St.
Lincoln, IL 62656
Letters must include the writer's name, telephone number, and postal address or email address (we will not publish address or phone number information). Lincoln Daily News reserves the right to edit letters to reduce their size or to correct obvious errors. Lincoln Daily News reserves the right to reject any letter for any reason. Lincoln Daily News will publish as many acceptable letters as space allows.
To the editor:

About two weeks ago, I wrote a letter in which I indicated that due to rushing into things after my wife passed away and not thinking clearly, I had neglected to clean out a jewelry cabinet that I put up for auction.

I asked that the person that bought the cabinet please return the items that were in the cabinet. To make it easier for them, I gave my email address, my telephone number and my street address.

I never heard a word from anyone, which made me believe one of two things. Either they didnít read my letter, or they are naturally dishonest. In this situation, I believe the latter to be true since they have had at least eight months to return these items to the auctioneer, or to at least try to find the original owner.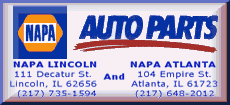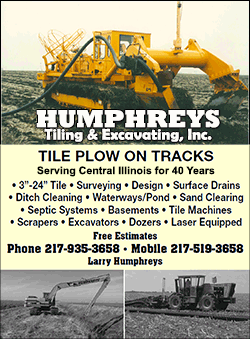 I guess the outcome of this whole situation is as everyone says, take you time doing things after a major event, as in my case, the loss of a spouse. If you donít, there will be someone waiting to take advantage of you.

John W. Hart
[Posted March 23, 2017]